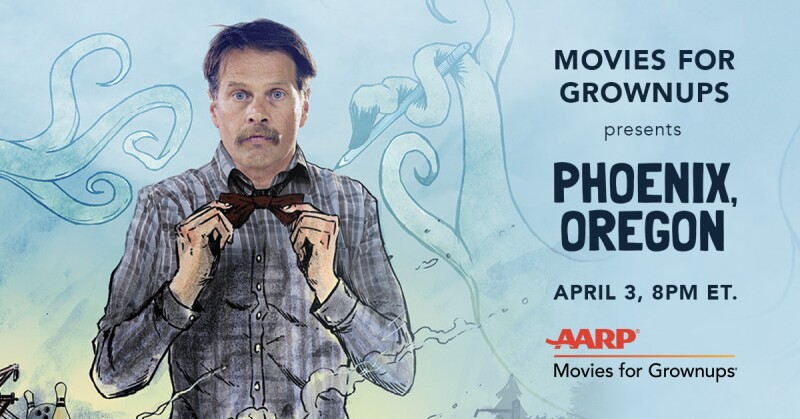 AARP is hosting a Facebook Watch Party for the new comedy film Phoenix, Oregon, on Friday, April 3 at 8 p.m. ET.

How to Join:

1. Follow AARP on Facebook to receive a notification when the watch party starts. Here is the link!

2. Visit the AARP Facebook Page at 8 p.m. ET on Friday, April 3, and click on the watch party post to join.

About the Film: Defying midlife haze, two friends, a graphic novelist and a chef, seize an opportunity to reinvent their lives, quitting their jobs to restore an old bowling alley and serve the "world's greatest pizza." To learn more about the movie Phoenix, Oregon, visit www.phoenixoregonmovie.com.