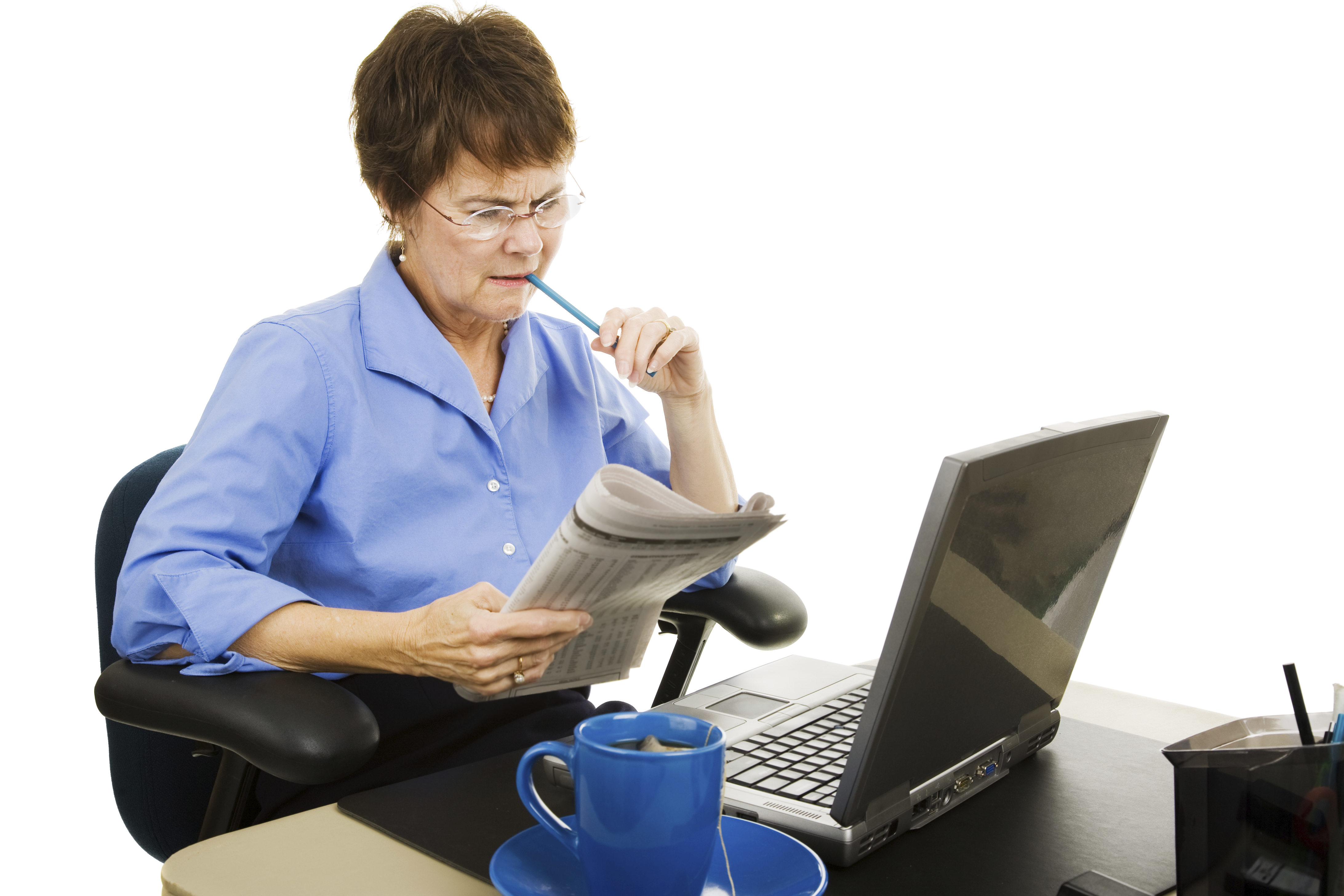 WASHINGTON, DC–AARP is launching a new resume advice and professional writing service tailored to help older workers who are looking for new jobs or switching positions.

"Resume writing is crucial as more and more older workers stay in the workforce, often looking for new jobs, or even new careers," said Susan Weinstock, AARP Vice President for Financial Resilience Programs.

"This exciting new service is a big step forward for those making a job change. Older workers can face unique challenges in the employment market, and part of our mission is to help them successfully navigate those obstacles and find rewarding work."

Read the full story here.