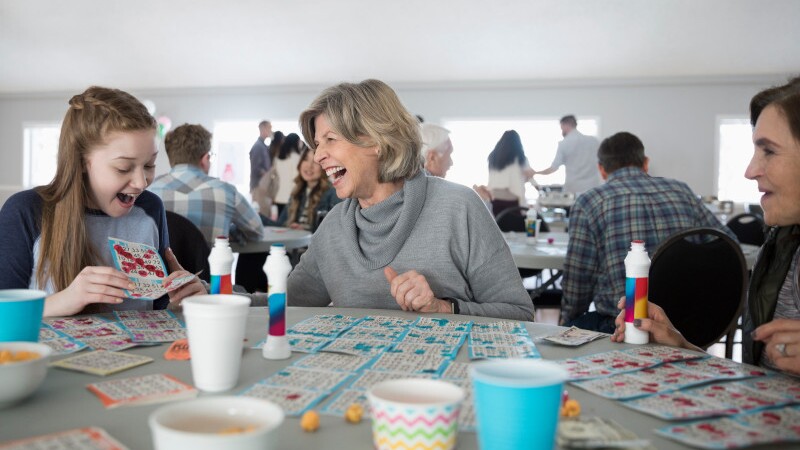 AARP Georgia is offering a new take on the popular board game.

Participants will join a Zoom call and be given themed bingo cards. Instead of listening for letters and numbers, players will fill in their squares by recognizing songs and answering trivia questions. They will also get information on topics such as caregiving, fraud prevention, brain health and voting. Players mark their squares online or on a printed bingo card and report progress in an accompanying chat.

The session Thursday, June 16, from 6 to 7:30 p.m., will honor Pride Month and focus on the LGBTQ community. You can register at aarp.cventevents.com/GAJuneBingo.