AARP Georgia
Helping Georgians aged 50 and above live their best lives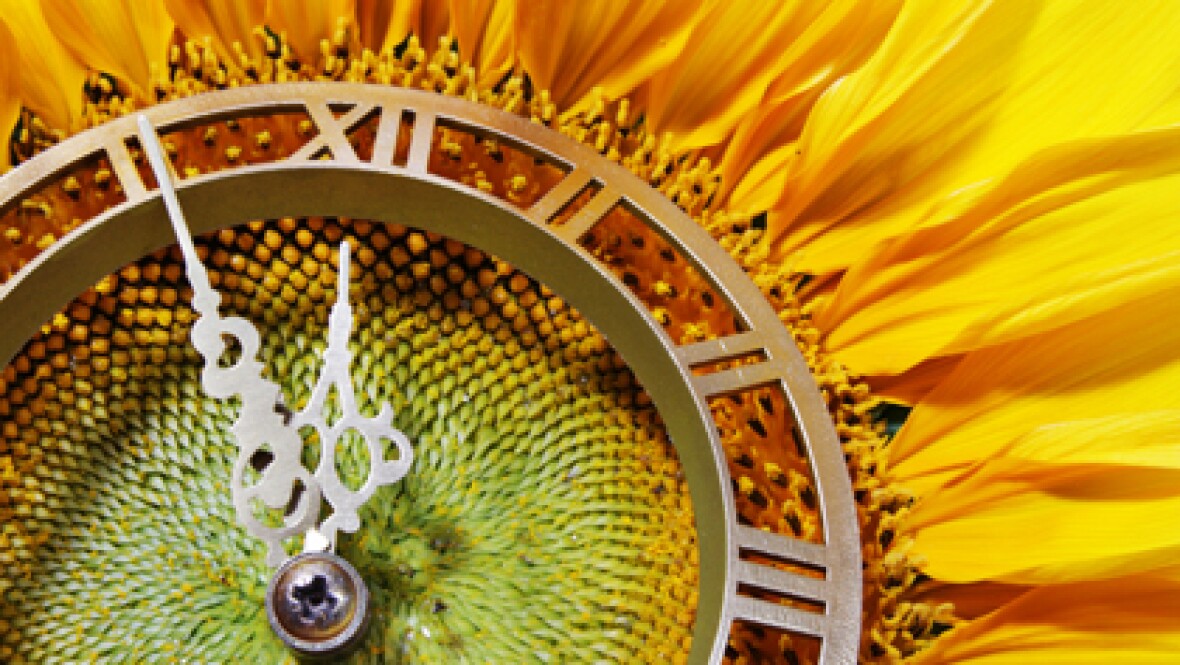 JUL 19, 2019
As temperatures continue to rise, please be sure to exercise caution! An ounce of prevention is worth a pound of cure...and this article might give you tips on how to beat the heat or know how to help a person who's in heat distress.
JUL 18, 2019
Three Georgia Organizations Receive Funds
JUL 16, 2019
Every Wednesday until December 25, 2019 (weather permitting) at Mason Mill Park located at 1340 McConnell Drive in Decatur, we invite you to join this AARP Georgia volunteer-led walking session. The group walks begin at 10 a.m.
JUL 15, 2019
Consumers all across America have to choose between filling life-saving prescriptions and paying rent, buying food and affording other critical essentials.