AARP Georgia
Find out more about what AARP Georgia is doing in your community and across the state.
AARP's connection to Hip-Hop
The names of the first 10 Medicare drugs whose prices the federal government will negotiate directly with manufacturers were released Aug. 29. Popular but pricey blood thinners, diabetes medications, cancer treatments make historic list.
We are thrilled to welcome Wanda S. Lloyd as an AARP Georgia ambassador.
The city serves 13,942 Georgians and 8.2% are older adults.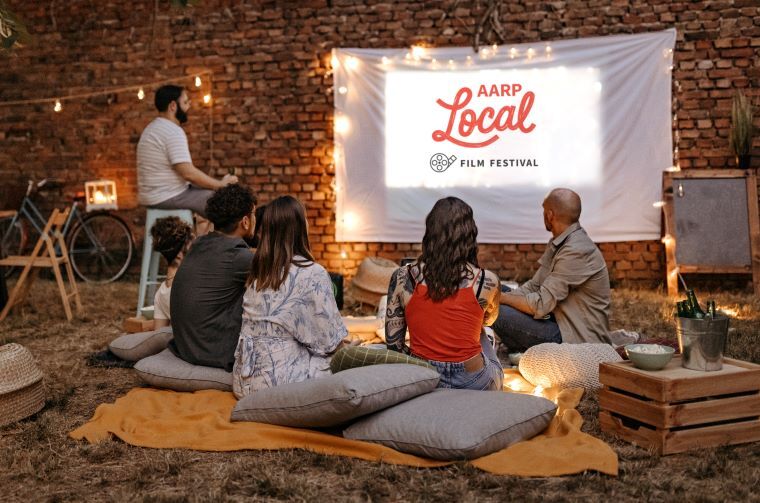 Connecting you to what matters most,
like neighbors do
. Find events, volunteer opportunities and more
near you
.