AARP Georgia
Find out more about what AARP Georgia is doing in your community and across the state.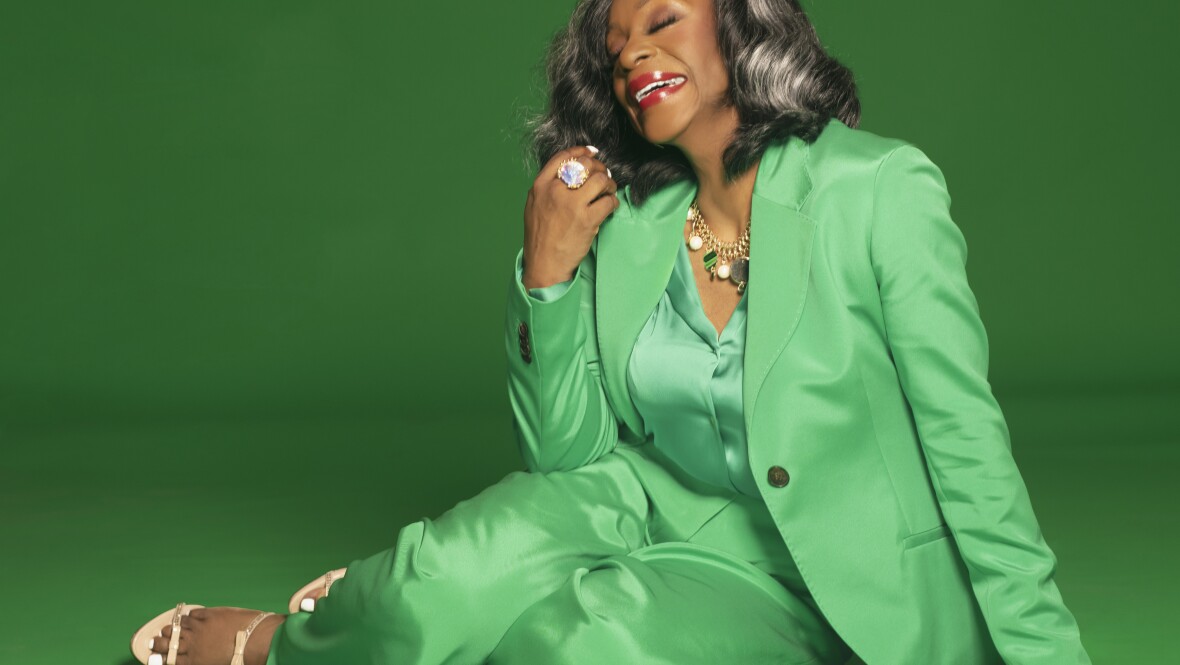 NOV 11, 2022
AARP is proud to announce a free Couch Concert on December 14 at 8 p.m.
DEC 2, 2022
Fitness Fridays are free, 60-minute virtual total body workouts led by DaShaun Johnson.
NOV 22, 2022
Sen. Warnock holds narrow lead over Herschel Walker in runoff for U.S. Senate seat.
NOV 18, 2022
The commission represents 17 counties serving 299,000 Georgians.