AARP Georgia
Helping Georgians aged 50 and above live their best lives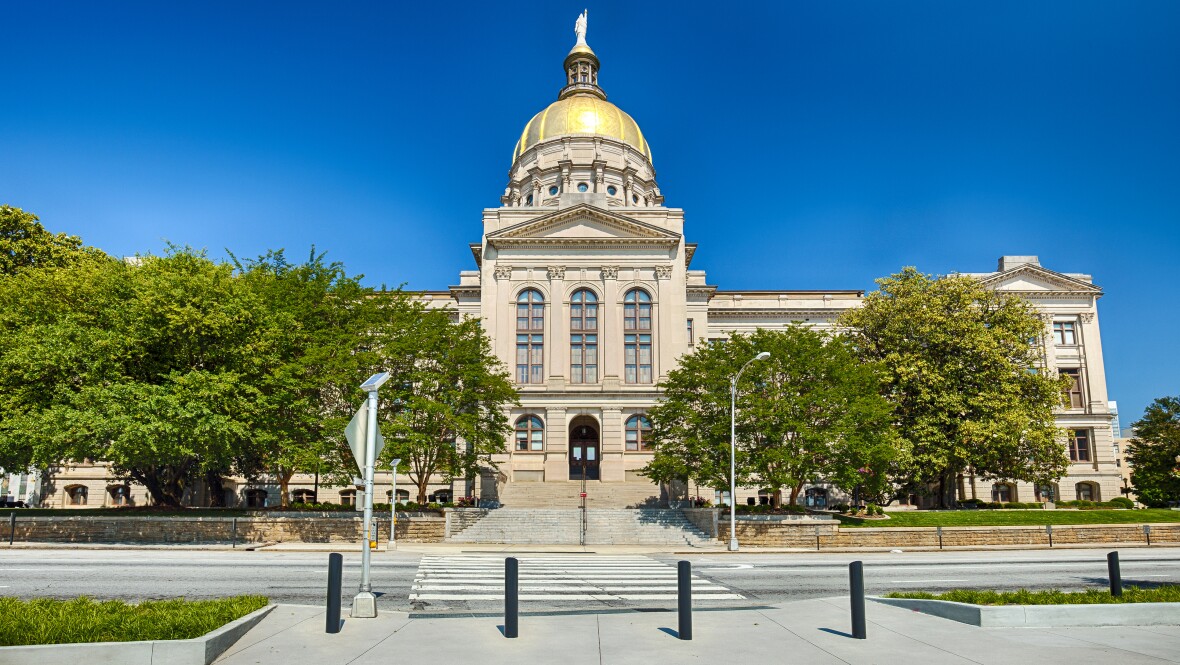 JAN 14, 2022
In 2022, AARP Georgia will be strongly focused on legislation that supports family caregivers, specifically the Georgia Caregivers Act.
JAN 7, 2022
A guide to when, where and how to get a COVID-19 vaccine
JAN 1, 2022
In other states, advanced practice registered nurses (APRNs) have a specialized license that gives them broader authority for patient care. Not in Georgia. AARP Georgia supports legislation to grant separate licenses to APRNs.
DEC 13, 2021
Join the call toll-free at 877-229-8493; PIN: 14180