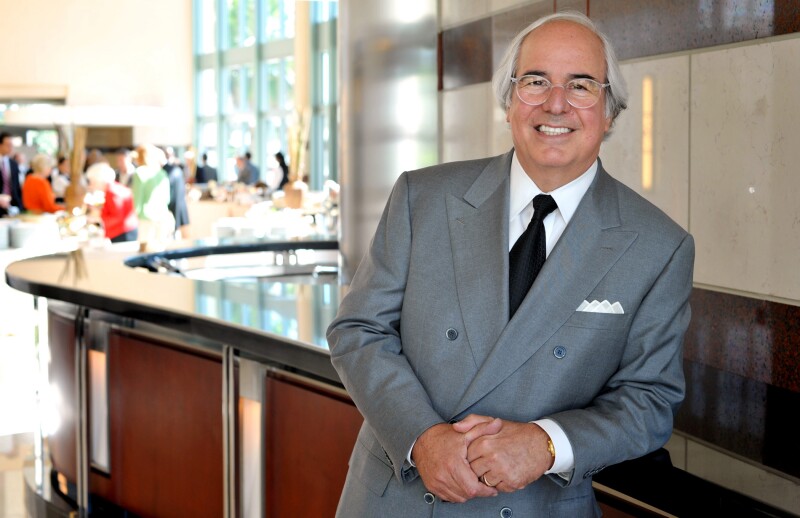 Georgia Attorney General Sam Olens has teamed with nationally renowned security expert and AARP Fraud Watch Network Ambassador Frank Abagnale for a campaign to raise public awareness of frauds and scams. The campaign includes public service announcements and social media content featuring videotaped comments from both Abagnale and Sam Olens.

Abagnale is the former con artist whose story was portrayed by the popular book and 2002 movie, "Catch Me If You Can." For the past four decades Abagnale has consulted for the FBI, corporations and government agencies around the world. He was named AARP Fraud Watch Network Ambassador in 2015.

In the public service announcements (psa) and social media postings, Abagnale and Attorney General Sam Olens discuss the prevalence of identity theft and other scams, and encourage viewers to contact the Attorney General's office and the Fraud Watch Network for information and guidance.

Click here and watch their psa detailing how they are working together to prevent fraud in Georgia. Olens PSA Social 7.27.16

"Statistics show that someone's identity is stolen every two seconds," said Attorney General Sam Olens. "We're pleased to work with Frank Abagnale and AARP to raise awareness of the most common scams and help prevent Georgia consumers from falling victim to the con artists."

"Education about scams is critical," said Charima Young, Associate State Director- Community Outreach, AARP Georgia. "We want our residents to be aware that they can turn to us for the latest information and resources to help them keep their family members safe."

The AARP Fraud Watch Network was launched in 2014 as a free resource for people of all ages. The website provides information about fraud and scams, an interactive Scam-Tracking Map, prevention tips from experts, fun educational quizzes, and video presentations featuring Abagnale. Users may sign up for "Watchdog Alert" emails that deliver breaking scam information, or call a free helpline to speak with trained volunteers. AARP Georgia provides free educational workshops on Fraud Prevention. For more information, contact Charima Young, Associate State Director- Community Outreach by email at CCYoung@aarp.org or by phone at 404-870-3795.