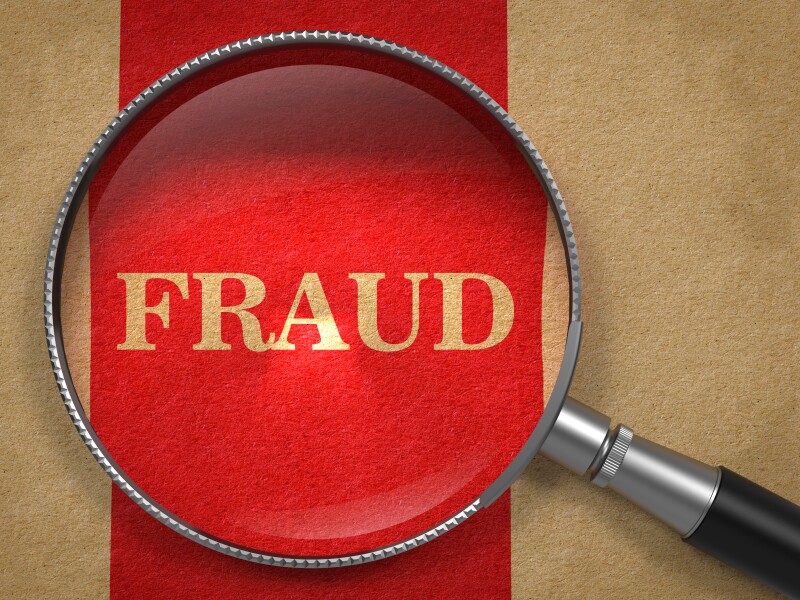 WASHINGTON, D.C. –Impostor scams continue to target large numbers of Americans, and as the federal government launches the 2020 Census, a majority may be susceptible to phony Census correspondence or telephone calls, according to results of a survey released today by the AARP Fraud Watch Network.

The study, "The Impostors: Stealing Money, Damaging Lives," focused on government impostor scams, in which criminals pose as representatives of agencies such as the IRS, Social Security Administration or Census Bureau; and relationship scams, when fraudsters pretend to be a relative or someone seeking a romantic relationship online. Researchers also probed the effects of fraud schemes on intended victims.

Nearly half of U.S. adults (47%) reported that they have been targeted by an impostor scam, according to the AARP survey. The Federal Trade Commission received 647,000 reports of imposter scams during 2019, more than any other type of fraud; the FTC says government impostor scams increased more than 50 percent over 2018.

Please click here for the full news release.