Please join us for this exciting event with AARP Georgia and our partner, Global Partnership for Telehealth, to learn more about how technology can help connect you to your healthcare providers.

Sen. Renee Unterman, our guest speaker, helped pass two important bills passed this year that now allow Georgians increased access to telehealth services, and she will explain the importance of this legislation.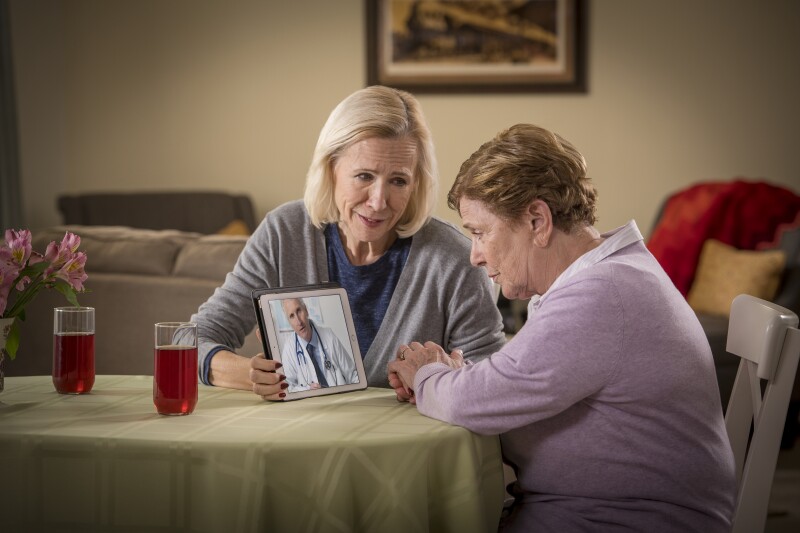 WHEN: Friday Dec. 13th, 10 a.m.-Noon
WHERE: Gwinnett Technical College 5150 Sugarloaf Parkway | Lawrenceville, GA 30043

Further, experts will provide explanations and demonstrations of telehealth and share how technologies like tablets and smart phones have the potential to transform when, where, and how healthcare is received. The session is free, but registration is required using this link. Lunch will be provided.