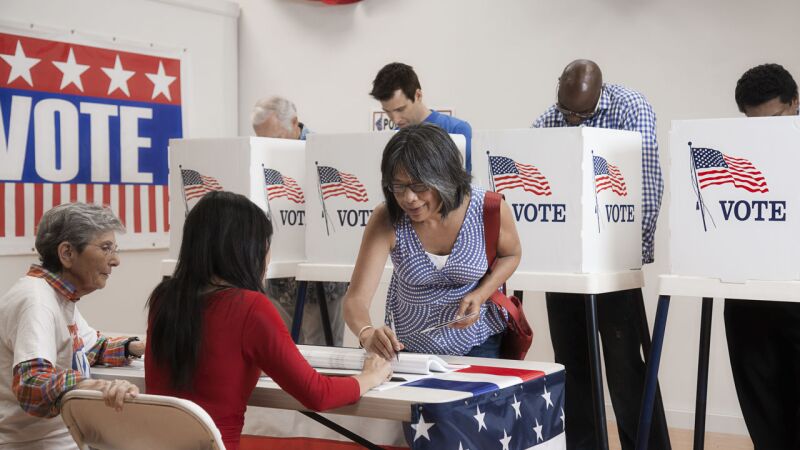 All registered voters in the state can request an absentee ballot for the Tuesday, Nov. 8, general election as soon as Monday, Aug. 22.

Under a 2021 law, people voting absentee must provide a driver's license number or other form of voter ID, instead of just a matching signature. To request a ballot, you can visit georgia.gov/vote-absentee-ballot; you can track your application and your ballot at mvp.sos.ga.gov.

For most voters, ballots must be received by Election Day. Absentee ballots can be mailed or dropped off, but there are fewer drop boxes in 2022 than during the 2020 election. AARP's voter guide for Georgia is at aarp.org/gavotes.