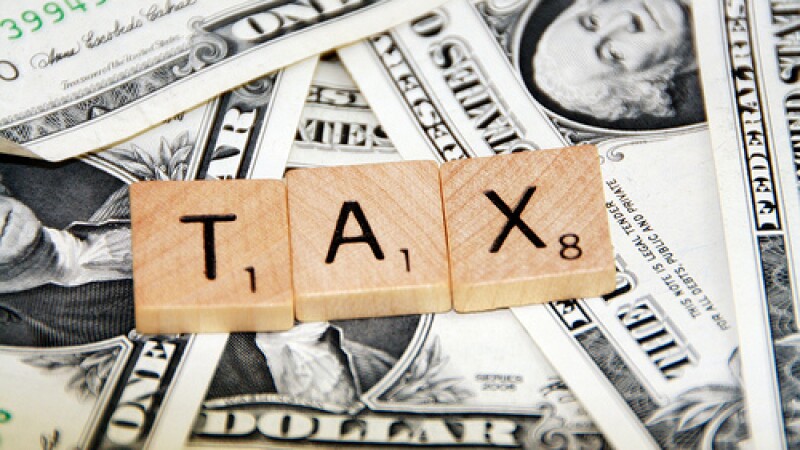 As tax day approaches, AARP Georgia reminds military veterans under 62 that they may be eligible for new tax benefits.

As part of legislation passed in 2022 and affecting income starting that year, those veterans can exclude up to $35,000 of military retirement pay from state taxes.

Under the law, a veteran's first $17,500 in military retirement pay would be exempt. For veterans still working, an additional $17,500 in military pay can be exempt, if they are making at least that much in their jobs. Since members of the military can retire after 20 years, many work other jobs while receiving military pensions.

More than 90,000 people in Georgia received military retirement pay in 2021, according to the U.S. Department of Defense. You can learn about AARP's support for veterans at aarp.org/veterans.