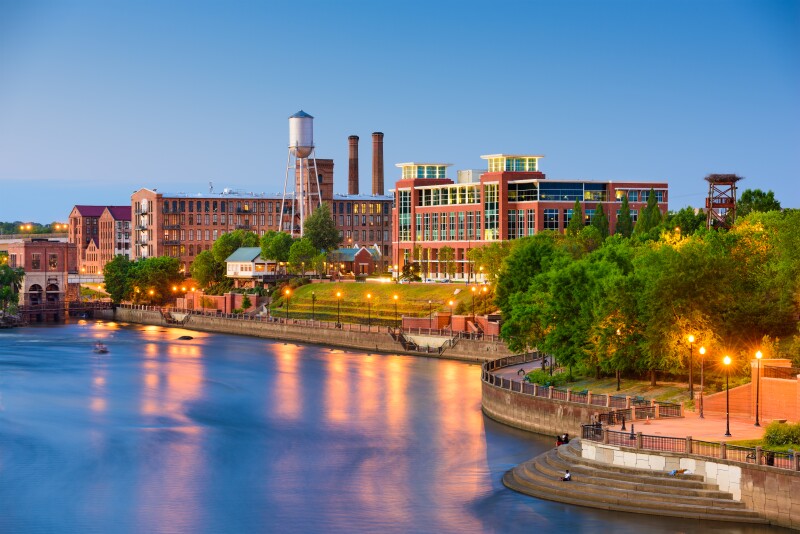 On February 23, 2022, the AARP Network of Age-Friendly States & Communities welcomed the River Valley Regional Commission (RVRC) into the network during a virtual designation ceremony. The 16 counties represented by the Commission, serving over 375,000 Georgians, join over 600 other communities across the nation that have committed to preparing for an aging population.

Launched in 2021, the AARP Network of Age-Friendly States & Communities (NAFSC) is an organizational affiliate of the World Health Organization Global Network for Age-Friendly Cities and Communities, a program launched in 2006. Through the age-friendly program, AARP helps participating communities to become more livable and age-friendly by creating safer and more walkable streets, needed housing and transportation options, better access to key services, and opportunities for residents to participate in community activities.

The NAFSC provides a structured process that guides change and serves as a catalyst to educate, encourage, promote and recognize improvements that benefit residents of all ages and life stages. Enrollment in the network provides member communities with the resources to become more age-friendly by tapping into national and global research, planning models and best practices.

In total, there are 63 Georgia communities that are currently part of the NAFSC.

AARP Georgia congratulates the River Valley Regional Commission on their designation and welcomes into the NAFSC the counties of: Chattahoochee, Clay, Crisp, Dooly, Harris, Macon, Marion, Muscogee, Quitman, Randolph, Schley, Stewart, Sumter, Talbot, Taylor and Webster.