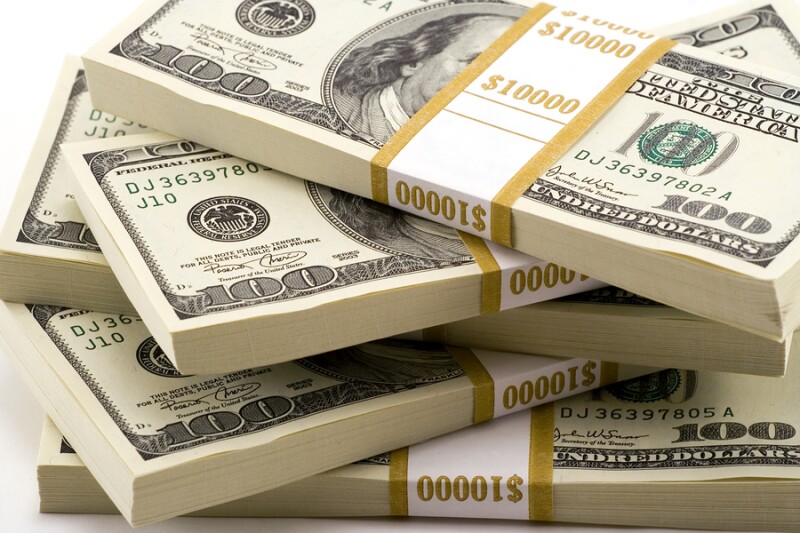 In 2016, a federal regulation was promulgated which required that any professional making a recommendation or solicitation regarding investments act in the best interests of their clients and put their clients' interests above their own. This policy protected consumers from receiving advice from financial experts that would benefit the advisor based on fees and commissions collected. After receiving pushback from the financial industry, the jurisdictional agencies began reexamining the policy.

Last year, the SEC released a draft rule to require new disclosure forms and changes to the standards for salespeople, but it wasn't enough to protect consumers' savings. Since then, AARP has been fighting for a stronger standard and clearer disclosure forms that would hold all financial professionals genuinely accountable for helping consumers choose the best retirement savings options for themselves; not what's best for their wallet.

Since the draft rule was released in the spring of 2018, AARP and its members submitted more than 10,000 comments urging the SEC to protect consumers. Also, through two rounds of usability testing on the new forms, grassroots activity, social media and earned media, and at SEC roundtables throughout the country, AARP members and activists spoke out about their concerns. Now, the SEC has rejected what our members had to say and finalized an even weaker version of the rule, leaving the door wide open for financial advisors and salespeople to give you advice that lines their pockets, without fear of being punished with fines or penalties.

On Wednesday, June 5, 2019, the Securities and Exchange Commission (SEC) rejected the concerns of AARP members and the thousands of Americans who asked that financial advisors and salespeople be required to provide advice that is solely in the best interest of the investor. AARP is currently reviewing the new three-part rule, explore our next steps, and educating our members about these harmful changes and what they can do to help protect themselves from bad advice.
AARP will stand strong in our fight to crack down on bad advice and protect retirement savers and investors. You've worked hard for your money, and you deserve a clear, enforceable standard.

Click here to view a Facebook Live featuring AARP's Capitol Hill Strike Force and Georgia State President Lee Baker, CFA. Click here for more information.