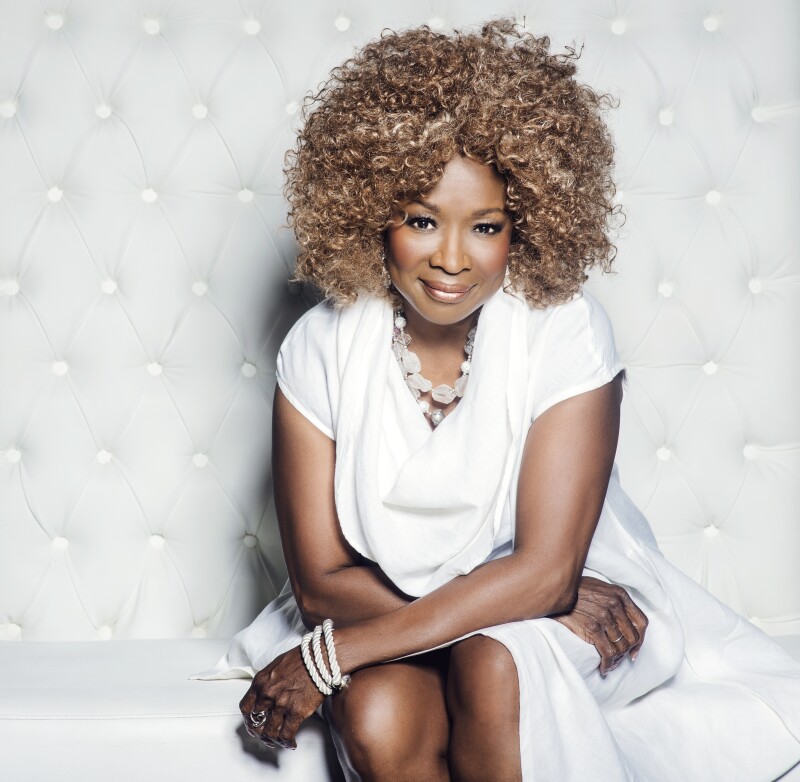 We heard you enjoyed the August Couch Concert with Avery*Sunshine so much that AARP Atlanta decided to bring you another one! Join AARP Atlanta on Oct. 13 at 8 p.m. for the second Couch Concert featuring renowned jazz vocalist, Kathleen Bertrand via Intrado Studios. The event is free, but registration is required.

The Atlanta native is a recording artist and writer whose jazz and gospel performances have ranged from church sanctuaries to Olympic Games, U.S. Presidents, and worldwide jazz festivals. Bertrand received numerous honors for her jazzy vocal stylings and art contributions, including recognition by the United Negro College Fund as one of "Atlanta's Legends."

The theme for this Couch Concert is voter engagement. AARP Atlanta is here to help you cast your vote safely and make sure you know all of your voting options.

We hope you decide to join us for a night full of singing and fun right from the comfort of your home!

To register for this event, please click here.