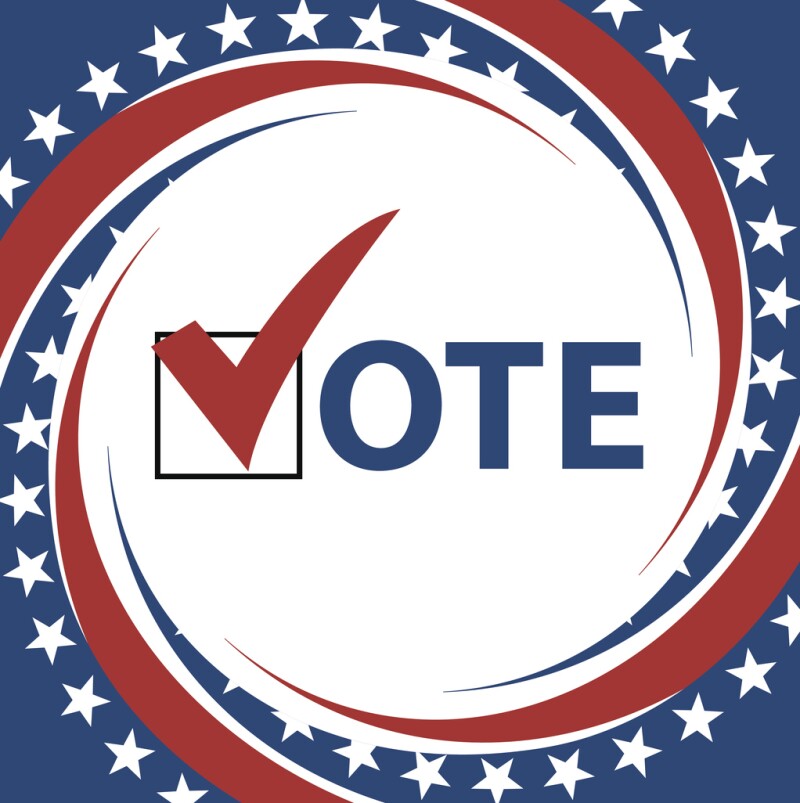 Are you ready to vote in the June 9th Georgia Primary? AARP Georgia is here to help make sure you're ready.

The Secretary of State's office mailed absentee ballots to more than 6 million of Georgia's registered voters. If you are a registered voter, and have not received your form to request an absentee ballot, please go to https://sos.ga.gov/elections or call toll-free at 844-753-7825 for more information.

Once you have received the absentee ballot form, be sure to complete in its entirety. You have the option of mailing in the absentee ballot. Or, you can take a picture of the completed and signed ballot then email it to your local County Board of Registrar's Office. Check this link to find your county and contact information for your local registrar. https://elections.sos.ga.gov/Elections/countyregistrars.do

After you have received your ballot for the Georgia Primary, you will be able to mail in your completed and signed ballot. Several counties might have drop boxes for ballots, so you'd need to contact your local county voter's registration office to see if this option is available in your county. https://elections.sos.ga.gov/Elections/countyregistrars.do

To help make sure your vote is counted, your ballot must be postmarked by Tuesday, June 9, 2020. AARP has also compiled a Guide to 2020 Primary Voting that might be helpful.

If you're interested in learning more about the 2020 Georgia Elections Calendar, please check here.

Remember: every vote counts.