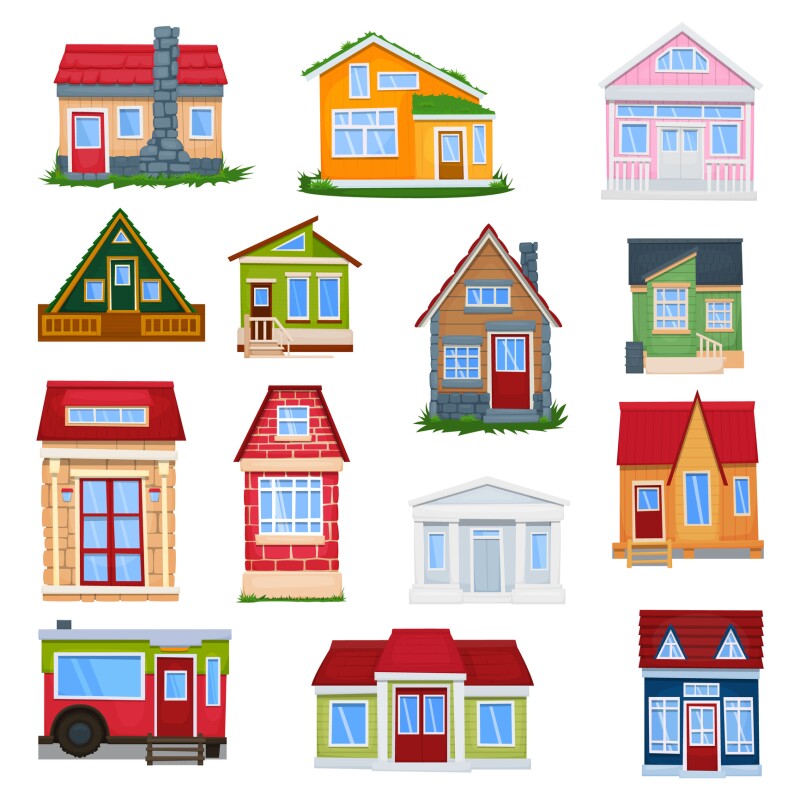 AARP Georgia is partnering with MicroLife Institute ( a 2018 Community Challenge Grant winner!) to help introduce you to the world of micro living and see the big impact a tiny house can have, especially if you're a caregiver, 50+ and thinking about retirement and downsizing, or you're a household with varied generations.

We hope to see you on Saturday, May 11 and Sunday, May 12 | 10 a.m.-6 p.m. at Atlantic Station.

Using the code AGEWELL, enjoy a $5 discount off admission tickets to the Atlantic Station Tiny House Festival! Enter the code after clicking on the checkout button, which directs you to the next page. From there, you will be able to enter AGEWELL and receive the discount.

For ticket information, click here.