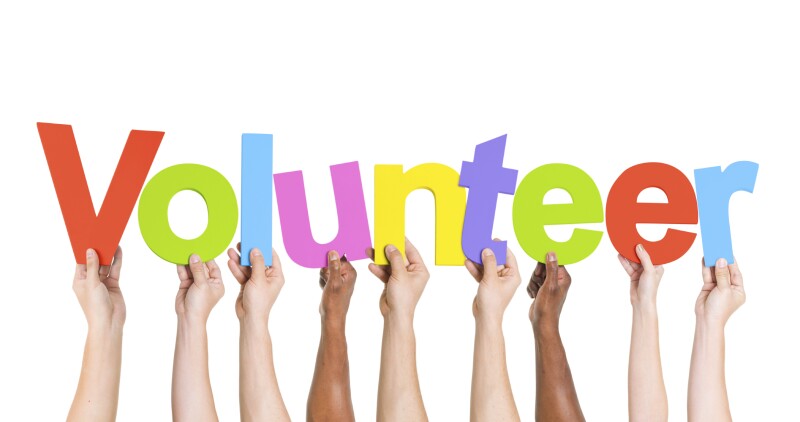 Interested in serving your neighbors in a meaningful way? AARP Georgia is seeking volunteers who want to advocate for the 50-plus.

If you have an interest in advocacy, communications, veterans outreach, or working with our LGBTQ and faith-based partners, the volunteer opportunities are numerous and varied.

You will be paired with a staff member who can show you the ropes, and learn about programs such as caregiving and fighting fraud. You will have a chance to meet new people and share your experience and expertise.

Visit AARP Create the Good ( createthegood.org) to find ways to offer your expertise. To volunteer in Georgia, go to aarp.org/iwant2volunteer.