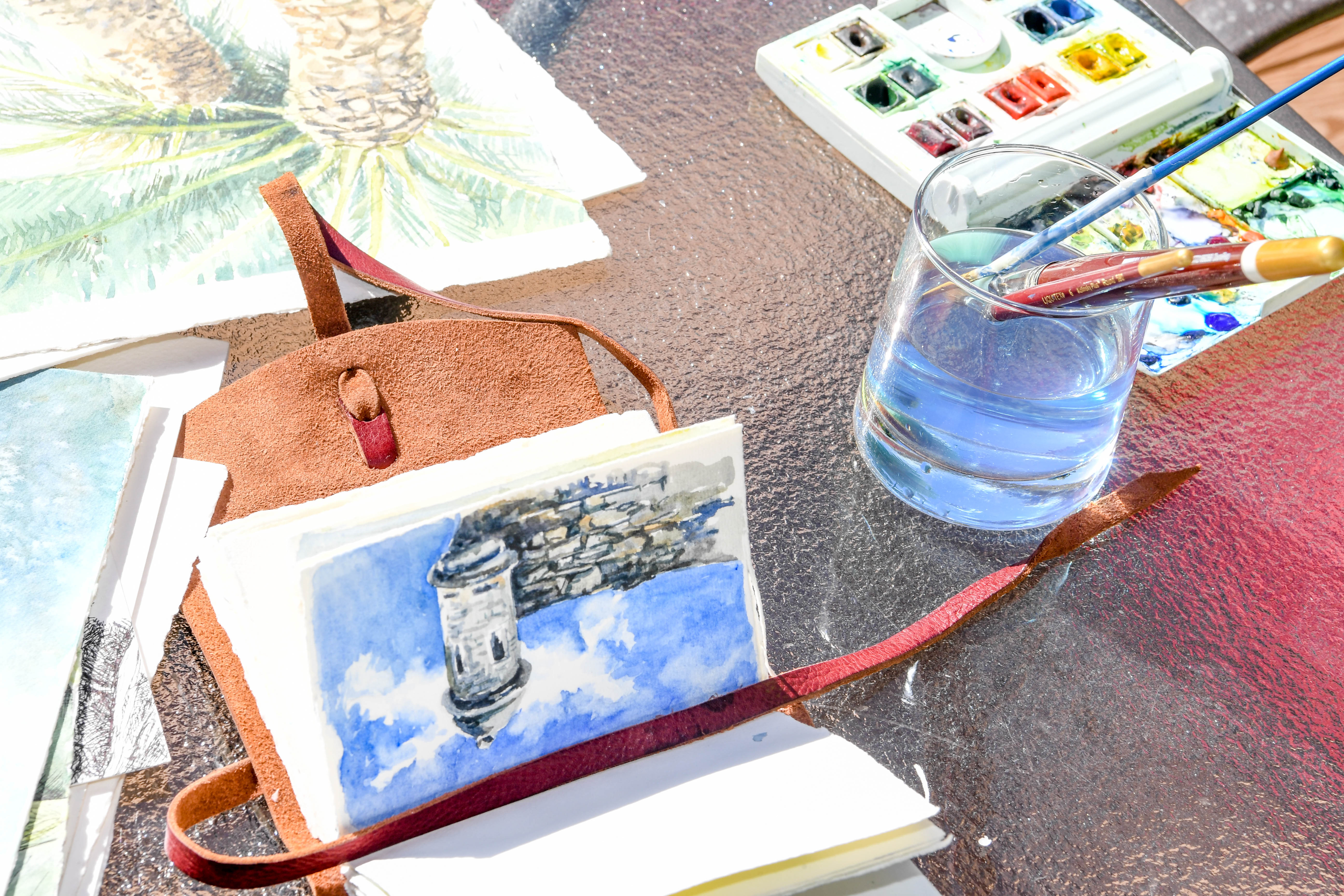 Have you been feeling creative lately? Join AARP Georgia on Nov.18 from 1 p.m.-3 p.m. via Zoom as we honor, salute, and celebrate our local veterans with an online art paint party designed especially for you. The event is free, but registration is required.

AARP Georgia is dedicated to meeting the needs of all who have sacrificed for our great nation. We are celebrating Veterans all month long, and we want you to help us celebrate. We hope you can join us for afternoon full of creativity.

To register for the event, please click here. For more information on AARP veteran resources, please visit www.aarp.org/veterans.