AARP Hawaii
News, events and activities for Hawaii residents age 50-plus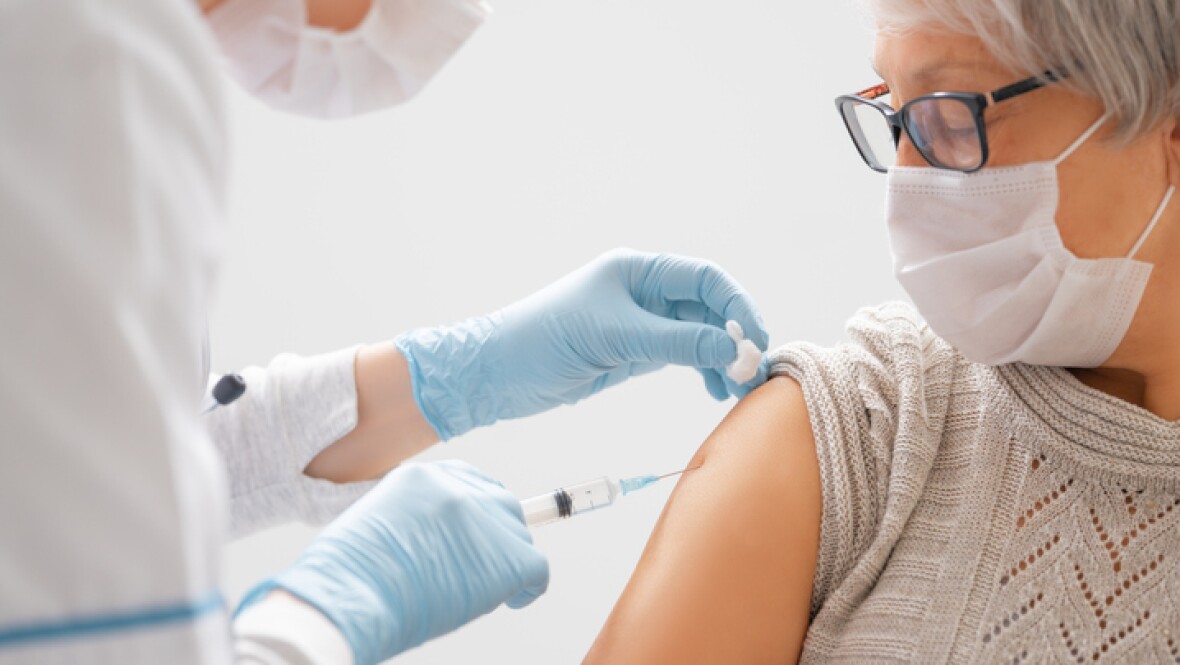 SEP 21, 2021
If you're confused about whether you need to get a COVID-19 vaccine booster shot, you're not alone. We're hearing from many küpuna who are wondering what they should do since President Joe Biden pledged to make booster shots available this month. At AARP we are doing our best to explain what happens next.
SEP 11, 2021
Learn recipes for locally-grown and sustainable foods at AARP Hawai`i's popular Fast, Healthy and Ono cooking webinars with Windward Community College and `Uala Leaf Café Chef Daniel Swift.
AUG 23, 2021
If you're like me, it's fun to daydream about retiring — to think about traveling the world, going to the beach instead of the office, and finally writing a screenplay or book.
MAY 24, 2021
From Zoom or Facebook video calls with family to online visits to your doctor, the internet has been a lifeline for küpuna during the COVID-19 pandemic.