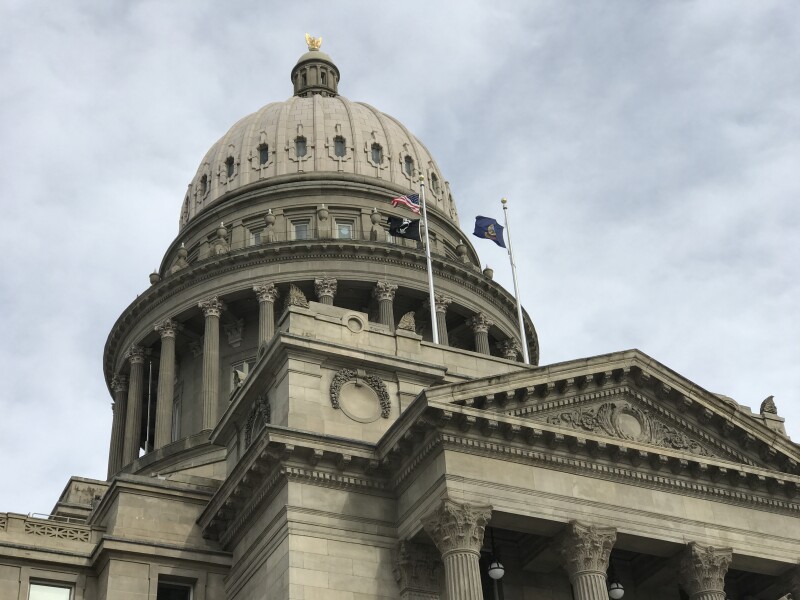 The 2017 Idaho Legislature has finally adjourned "sine die!" AARP Idaho was at the Capitol the last three months working on your behalf. Many of our members were working with us, both at the Capitol and from their computers, helping to get our voice heard.

Accomplishments this year included:

Medicare Supplemental "Medigap" carriers will now be required to offer coverage to pre-65 Medicare eligible individuals. (Docket No. 18-0154-1601)
Administrative rules encouraging telehealth within the Boards of Pharmacy and Psychologist Examiners were passed. These rules will allow older adults and their family caregivers to make use of new opportunities to consult with health professionals and better manage their health. (Docket Nos. 27-0101-1602 and 24-1201-1601)
Synchronization of your prescription refills will now be allowed with an opt-in program at your local pharmacy. (Docket No. 27-0101-1604)
Patient access to medication will be increased by allowing the Board of Pharmacy to designate prescriptive authority to pharmacists for certain categories of medication. This means, for certain prescriptions, you will be able to go straight to your pharmacist without having to pay for a doctor visit. (H 191)
Overwhelming support for caregivers was shown by the passage of a resolution supporting Idaho's Lifespan Family Caregiving Action Plan. (HCR 3)
The Idaho Transportation Department can fund through the strategic initiatives program "[c]hildren pedestrian safety on the state and local system." This is great for our initiative to promote age friendly communities throughout Idaho. Sidewalks, crosswalks, and streets that are safe for our children are also safer for all of us as we age. (H 334 and S 1206)
An obvious omission from this list is the absence of any healthcare legislation that would help the 78,000 in the health insurance gap. Many ideas were brought forward including expansion, primary care support, or life coaches. Unfortunately, in waiting to see what Congress would do with the Affordable Care Act, Idaho will now need to wait at least one more year to help those without coverage.

Over the next year we will be doing more work in support of family caregivers. This includes the possibility of an "age in place" tax credit and an education piece for family caregivers upon discharge from hospitals.