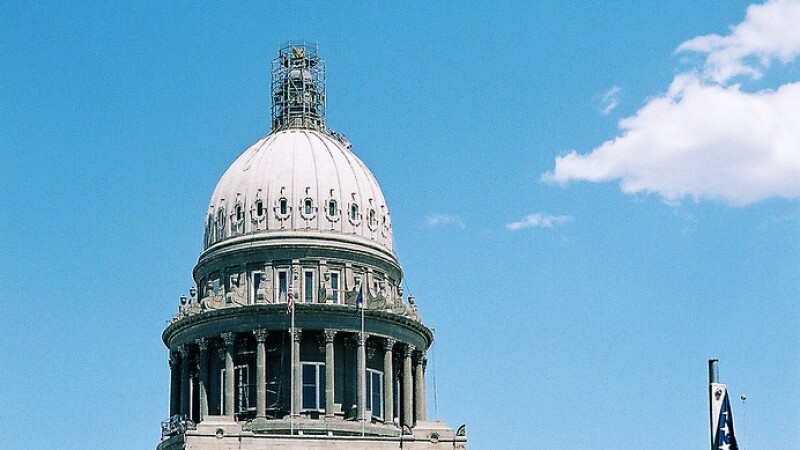 It's time to make your voice heard.

With the upcoming legislative session in sight, AARP Idaho is encouraging members to participate in the legislative process by becoming an e-activist. E-activists receive email action alerts asking them to help influence their lawmakers. It's one of the most successful and cost-effective ways to urge action on specific pieces of legislation.

Topping the agenda in 2023 is AARP Idaho's support to lower property taxes, provide affordable housing and create additional retirement savings options in the state.

Sign up to become an e-activist at aarp.org/getinvolved.

The state office will hold several live telephone town halls with elected officials in the coming months.

Learn more and register at vekeo.com/aarpidaho.