AARP Idaho
A voice and advocate working to protect and improve the lives of the 50 plus population in the Gem State.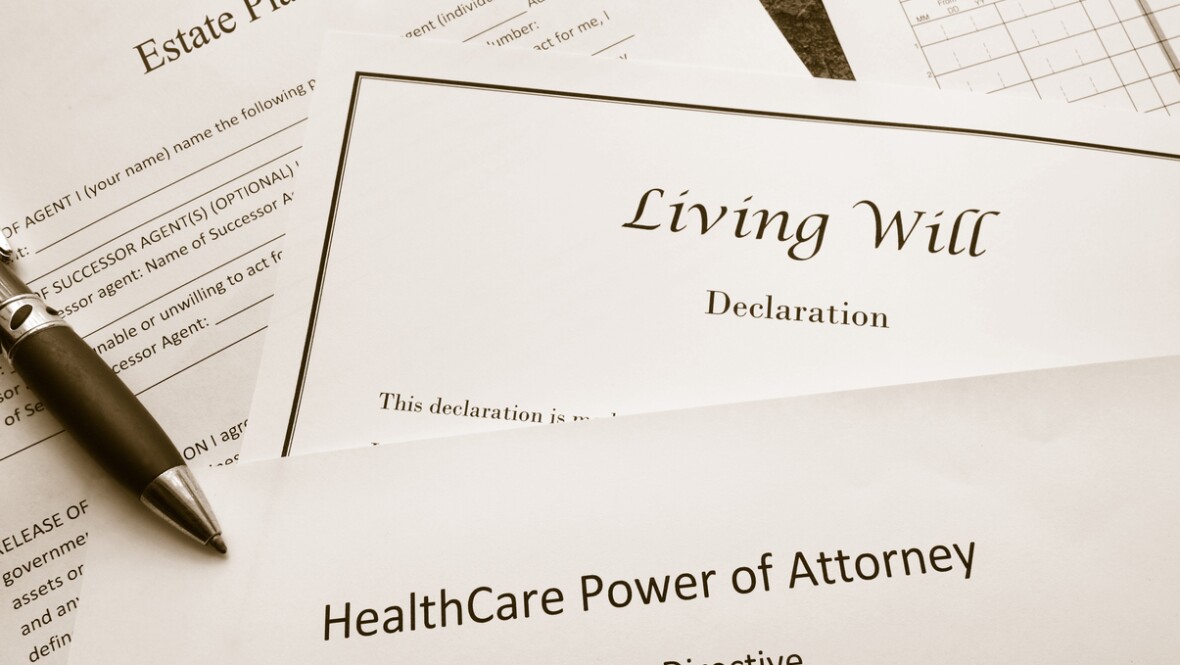 AUG 2, 2022
Join the conversation and get your legal questions answered on August 11.
JUL 26, 2022
AARP Idaho is coming to Moscow and we look forward to meeting you! RSVP for this special event HERE.
JUL 26, 2022
As I begin this Blog, we are in the middle of the Summer and on another day of 100 F. Thank goodness the a/c is working and I can write this issue under the overhead fan in my bonus room. Don't know which I prefer more, the dog days of Summer or the below freezing days of Winter. One thing I dislike about the weather is when I get caught up in a howling wind and it's raining. Being wet and cold are far worse than hot temperatures.
JUL 21, 2022
If you need to leave your home quickly and under pressure will you be ready? Download and view the Guide to Expanding Mitigation: Making the Connection to Older Adults here.