AARP Idaho
A voice and advocate working to protect and improve the lives of the 50 plus population in the Gem State.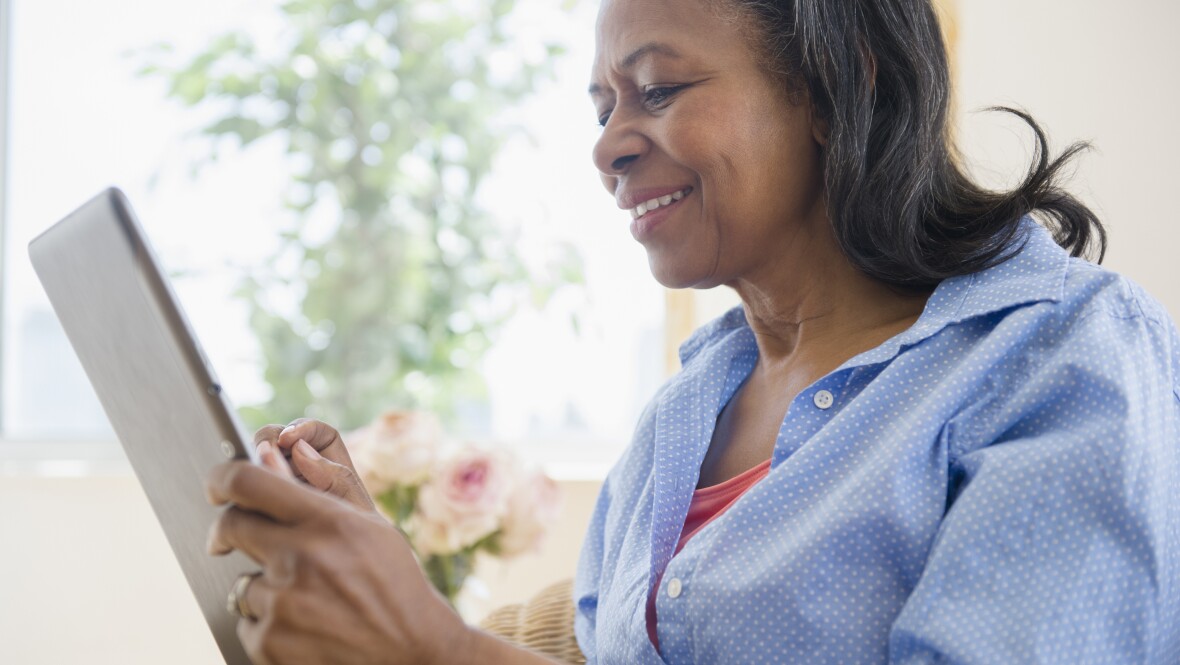 JUL 20, 2020
Register now for the 2020 fall semester.
SEP 17, 2020
In addition to the three original recipients, AARP Idaho has announced another three Gem State organizations will receive 2020 Community Challenge grants. Grantees will implement "quick-action" projects to create more livable communities across Idaho. To date AARP Idaho has awarded more than $63,000 across the state to help make communities more livable for people of all ages.
SEP 16, 2020
The job market is changing—and with it, job requirements. Get the skills you need to take on today's job landscape with AARP's Online Career Expo: Navigating the Job Market During Times of Uncertainty.
SEP 15, 2020
AARP Idaho has selected Gini Woodward of Bonners Ferry to receive the 2020 Andrus Award for Community Service. This represents the Association's most prestigious and visible state volunteer award for community service. The award is a symbol of the power of individuals to make a difference in the lives of others and at the heart of everything AARP does.