AARP Idaho
A voice and advocate working to protect and improve the lives of the 50 plus population in the Gem State.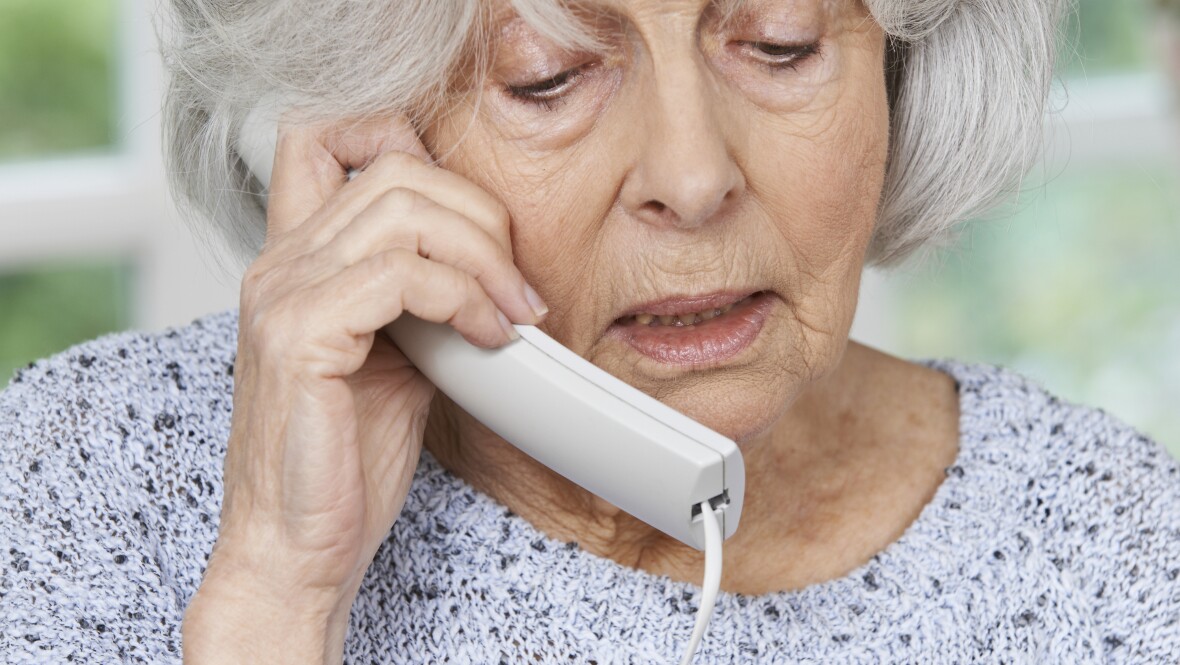 NOV 10, 2022
Attend a free Idaho Scam Jam on either December 6th and 13th and stay protected from fraud and identity theft.
NOV 22, 2022
Report underscores the importance of knowing how to spot a scam this holiday season
NOV 21, 2022
Any registered voter can request a no-excuse absentee ballot.
NOV 18, 2022
As the Idaho population continues to grow, and people are staying healthy and active longer, a new reality for communities across the Gem State continues to emerge. To help meet this challenge, the City of Malad has announced their membership into the AARP Network of Age-Friendly States and Communities.