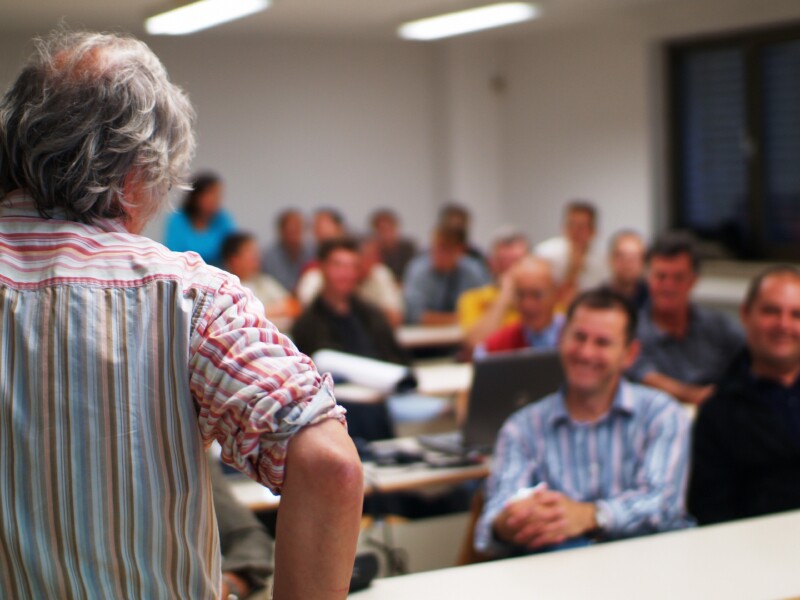 Want to become more knowledgeable about local history, travel, cooking or film?

Registration begins March 12 for free classes for people 50 and older, offered through AARP Idaho's partnership with Idaho State University and the Treasure Valley Family YMCA. Classes start on Tuesday, March 19.

The New Knowledge Adventures classes are designed to offer exceptional learning and exploration opportunities in a comfortable and noncompetitive academic environment.

The spring semester has 31 classes, and residents may enroll in as many as they choose.

To see the course catalog and register for classes, visit aarp.org/id. If you have questions, email aarpid@aarp.org.