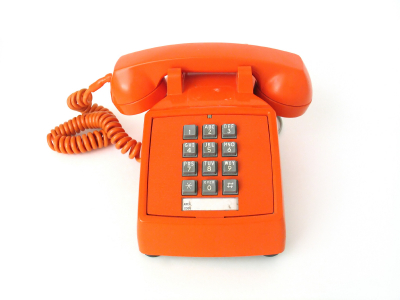 AARP Idaho needs your help.

Telephone town halls featuring state leaders, experts and other guests have become a popular monthly event — especially as many people continue favoring remote activities.

Ensuring these discussions go smoothly takes volunteers working behind the scenes.

During the interactive events, listeners pose questions to guests. Volunteers serve as phone screeners, chatting with callers and entering information into an easy-to-learn online platform before callers go on air. AARP Idaho will provide volunteers training via Zoom.

Guests for previous telephone town halls have included Gov. Brad Little and members of Congress. For more details on the events or to volunteer, email AARP Idaho's Randy Simon, at rsimon@aarp.org.