AARP Foundation is again providing free tax assistance and preparation for taxpayers across Idaho through the AARP Foundation Tax-Aide program. AARP Foundation Tax-Aide, in its 49th year, is the nation's largest free tax assistance and preparation service. You do not need to be a member of AARP or a retiree to use this service.
Last year, 278 Idaho AARP Foundation Tax-Aide volunteers helped more than 32,000 people file their federal, state and local tax returns. Refunds in Idaho totaled more than $19 million. The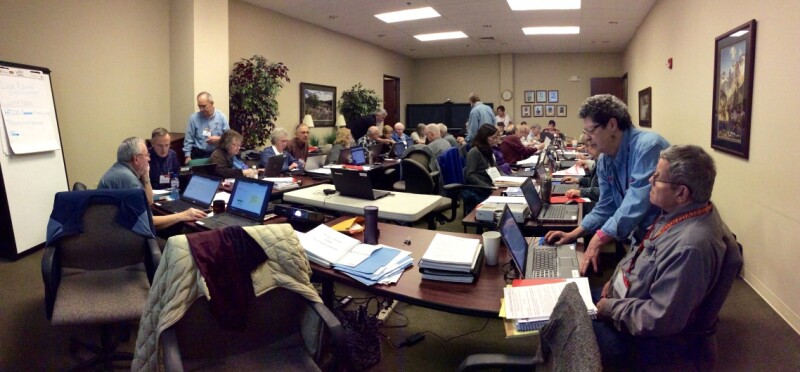 program is offered at more than 40 Idaho locations including senior centers, libraries and other convenient sites.
In 2015, AARP Foundation Tax-Aide's 36,000 volunteers at more than 5,000 sites provided 2.6 million people with free tax help. AARP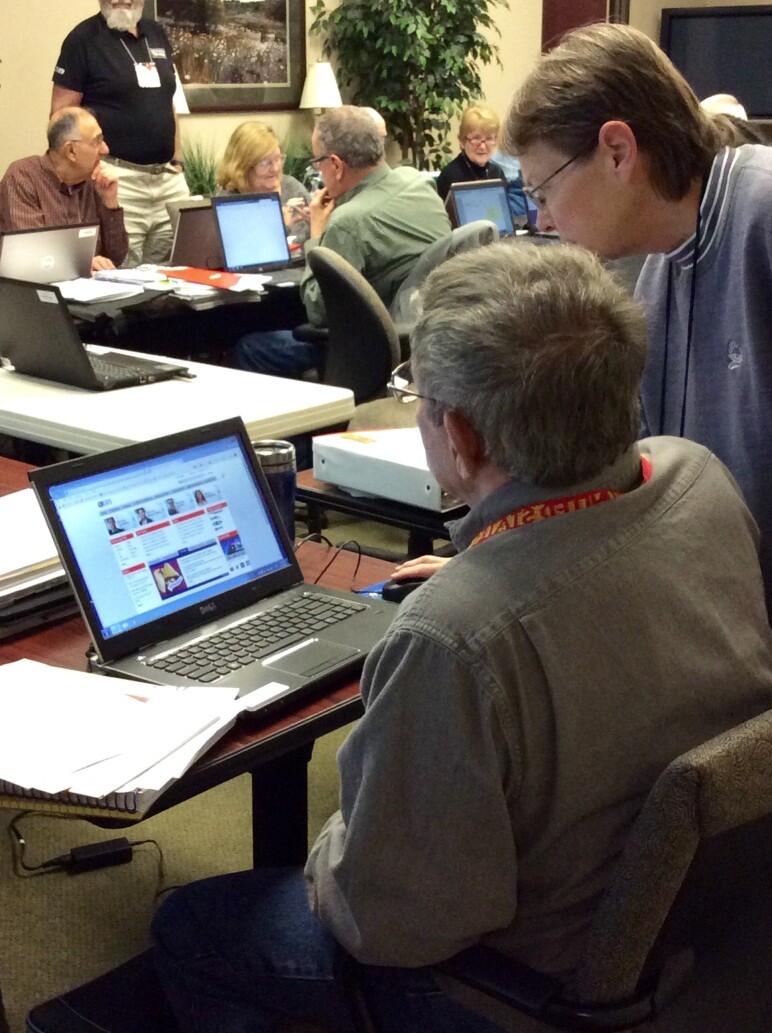 Foundation Tax-Aide volunteers are trained and IRS-certified each year to ensure their knowledge of revisions to the U.S. tax code. Taxpayers who used AARP Foundation Tax-Aide received $1.3 billion in income tax refunds and more than $257 million in Earned Income Tax Credits (EITCs).
For more information on documentation required or to locate an AARP Foundation Tax-Aide site near you, click HERE or call 1-888-687-2277.
AARP Foundation Tax-Aide is offered in conjunction with the IRS.