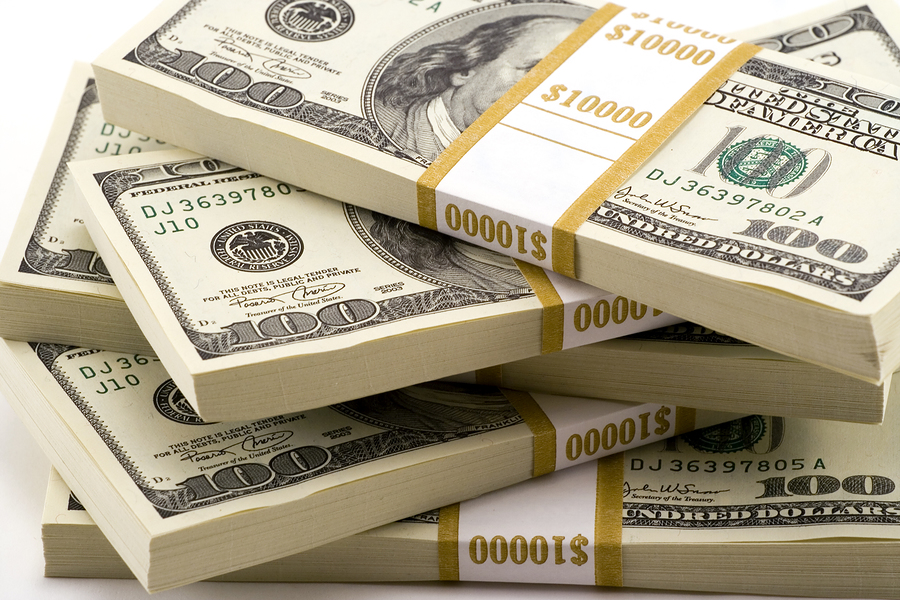 Too many Idahoans don't have savings as they enter retirement—and many don't have retirement savings options at work. That makes saving harder, and the need to plan more important.

To help older adults prepare, AARP Idaho is participating in the Our Financial Conference on Friday, April 7, from 8 a.m. to 3:30 p.m. PT, at the Best Western Plus University Inn, 1516 Pullman Road, Moscow. Hosted by the University of Idaho Extension, the free conference brings together more than 50 speakers and sponsors with advice on saving and spending strategies.

Rhonda Comstock, an AARP Idaho Executive Council member, will be part of a panel called "I'm 75, How Do I Take Care of My Financial Future?" that will address long-term care, wills and trusts, legacy planning and fraud protection. Details can be found at the Our Financial Conference website.