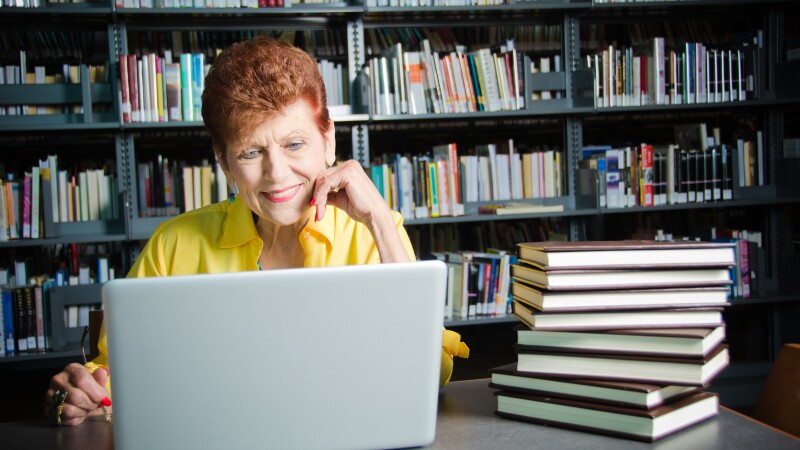 Interested in developing a new skill or diving into an unexplored subject? New Knowledge Adventures, a series of online and in-person continuing education classes for those 50 and older, is led by AARP Idaho and Idaho State University and covers a range of subjects.

This spring's classes, which run through mid-May, include tai chi, gardening, cooking, games, rock painting, presidents and first ladies, and many other topics. The classes vary in length and in the number of sessions.

"Lifelong access to education is inherently important," says Cathy McDougall, AARP Idaho's director of outreach.

Most classes are free, but some have a small fee for supplies or facility admission. Find registration information at the NKA website. If you have questions, including how to volunteer to teach a class, email aarpid@aarp.org.