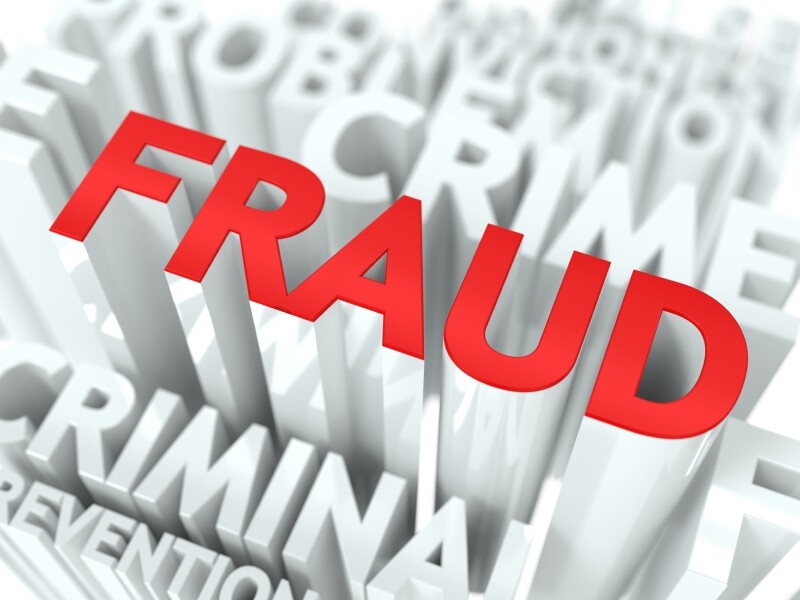 "Free" vacations, home improvement cons, grandkids asking for cash to get them out of a jam—old scams and new ones will be in the spotlight at an upcoming Scam Jam hosted by AARP Idaho.

The event will be Friday, Sept. 8, 8:30 a.m. to 3:30 p.m., at the College of Southern Idaho in Twin Falls. Brett DeLange, chief of the Consumer Protection Division at the state Office of the Attorney General, will deliver the keynote address. Experts will give tips on how to avoid fraudulent schemes that cost consumers billions of dollars a year.

The event is free, but registration is required at aarp.cvent.com/IDScamJamTwinFalls2017. For fraud prevention tips, go to aarp.org/fraudwatchnetwork.