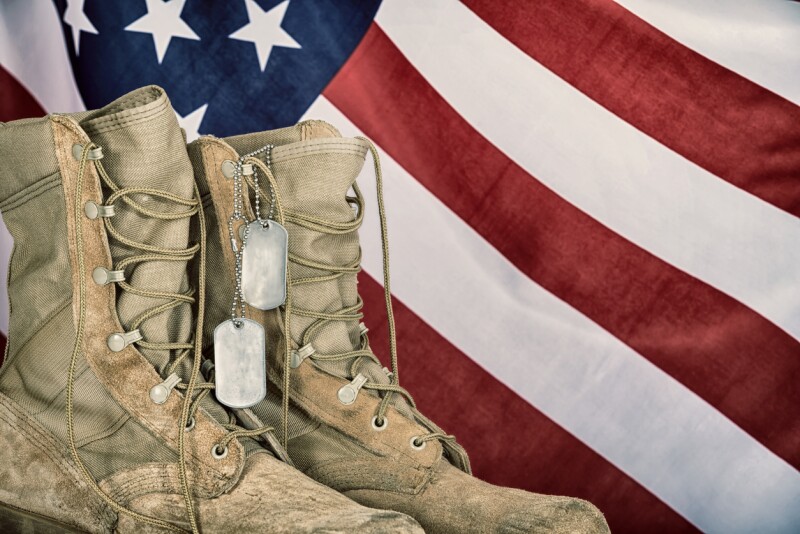 The North Idaho Veteran Stand Down is a daylong occasion to honor and assist the more than 132,000 veterans in Idaho, especially those at risk of homelessness.

Set for Saturday, May 13, from 8 a.m. to 3 p.m. at Kootenai County Fairgrounds, the free event offers a range of counseling and health services, as well as haircuts, clothes, clothing repair, food assistance, massages and bike repair. Employers with job openings will be on hand to meet with vets, as will representatives of the Department of Veterans Affairs and organizations that provide medical and dental care, housing and other services.

The Stand Down will provide a hot meal for attendees and volunteers, and military surplus items for homeless vets. AARP Idaho will distribute blankets, information on benefits and tips on how to avoid fraud.