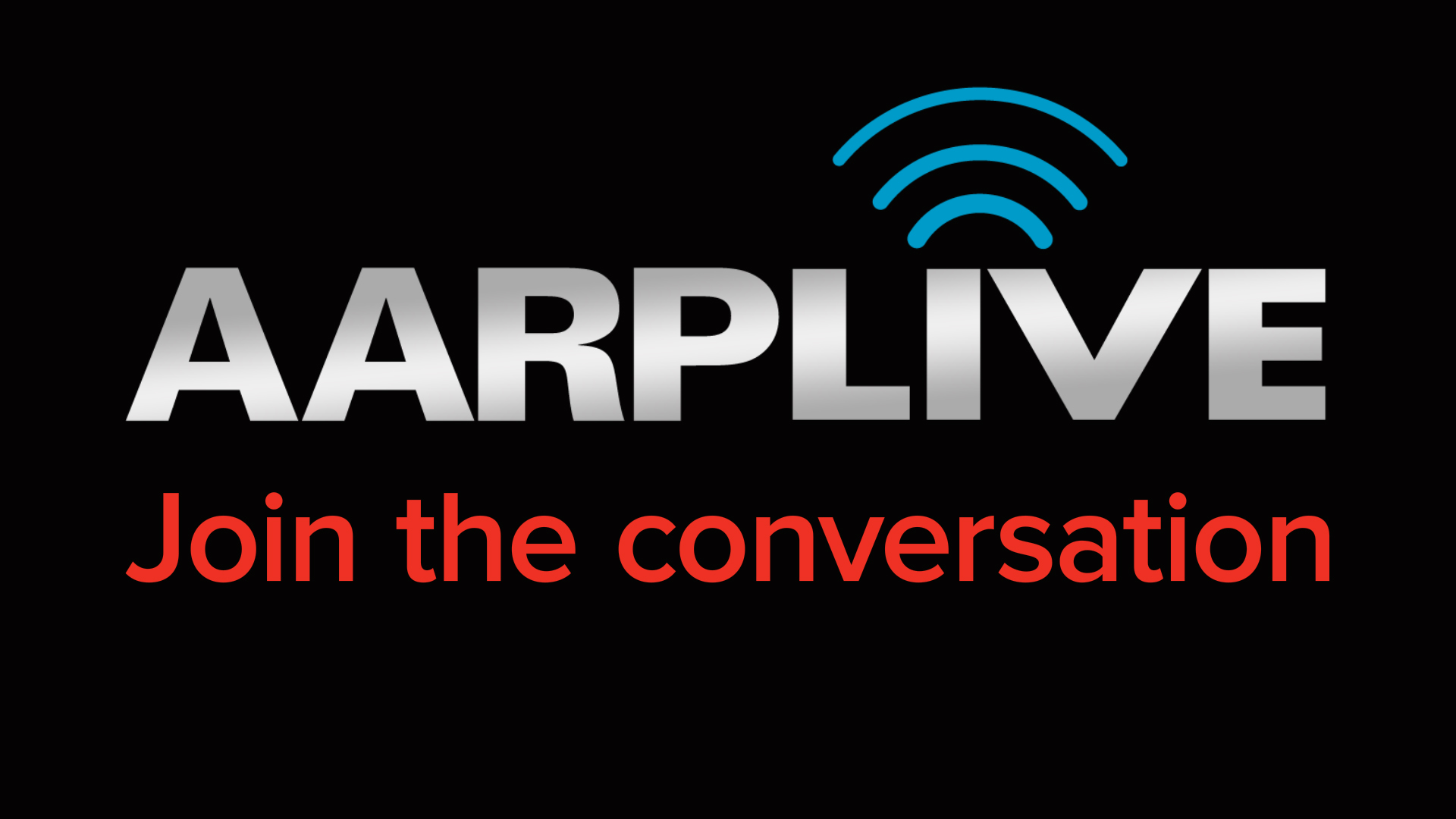 Do you need a will? Chances are you do. Estate planning, trusts, wills and power of attorney can be confusing, but it doesn't have to be. Hear from the experts at AARP and start preparing for your future today. Join AARP Live on RFD-TV, Thursday July 17 at 8pm MTN. Watch online HERE!

Proper estate planning is one of the most important things you can do for your loved ones but confusing legal documents and difficult decisions often cause the process to be put off or avoided all together. This month on AARP Live, we're digging into this difficult topic and helping you protect the things you love most. AARP Wisconsin State Director, Sam Wilson and AARP Oklahoma State Director, Sean Voskuhl will share tips and tools for preparing health and financial documents in case of emergency or death.

We'll take your calls and questions LIVE as we work to clear up some of the confusion around end of life planning! Plus, four lucky callers will have a chance to win a cross cut shredder! Rules Apply. During the show call 1-877-283-7570 for your chance to win.

To participate in all AARP Live events on your smart phone and enjoy an enhanced mobile experience, simply download the Vekeo App in iTunes or Google Play. When you open the app, go to the find tab where you'll see the upcoming AARP Live events. Hit the plus sign to join and you'll be notified when the event and future AARP Live events begin.