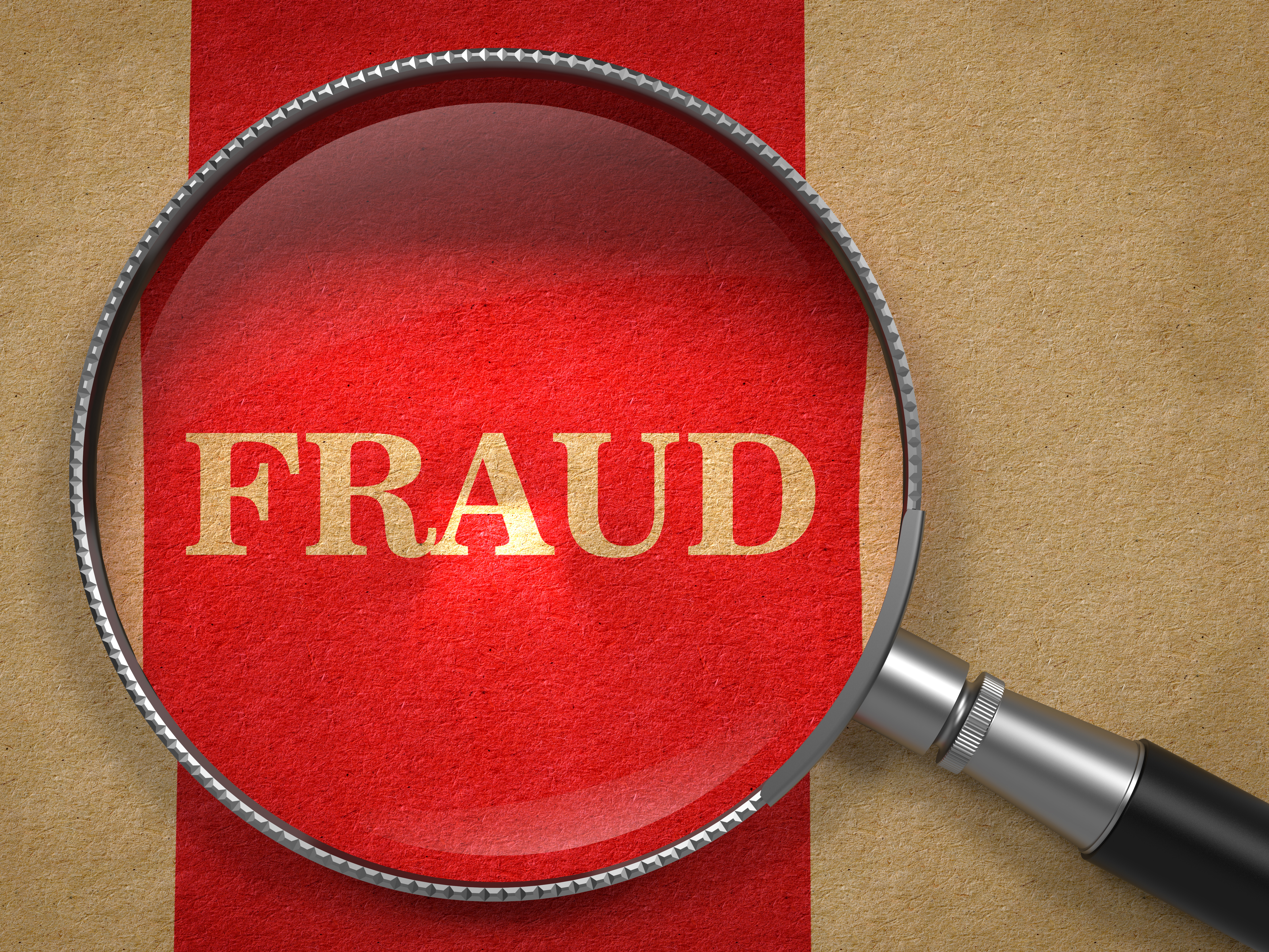 The Idaho attorney general's office is warning of a significant uptick in swindlers going after residents with ploys such as impostor scams.

Callers pretending to be IRS or state tax officials try to bilk people by telling them they owe taxes and can avoid arrest if they pay immediately through a gift card or wire transfer.

To discuss how to spot scams and protect your money, AARP Idaho will host a tele-town hall with Attorney General Lawrence Wasden, on Wednesday, April 24, at 10 a.m. He and Brett DeLange of the AG's Consumer Protection division will take questions.

To participate, email aarpid@aarp.org or go to aarp.org/id. The attorney general's website ( ag.idaho.gov) also posts consumer alerts on the latest scams.

Idahoans can confirm whether they owe taxes by calling state officials at 208-334-7660.