It's time to honor volunteers who are the backbone of their communities.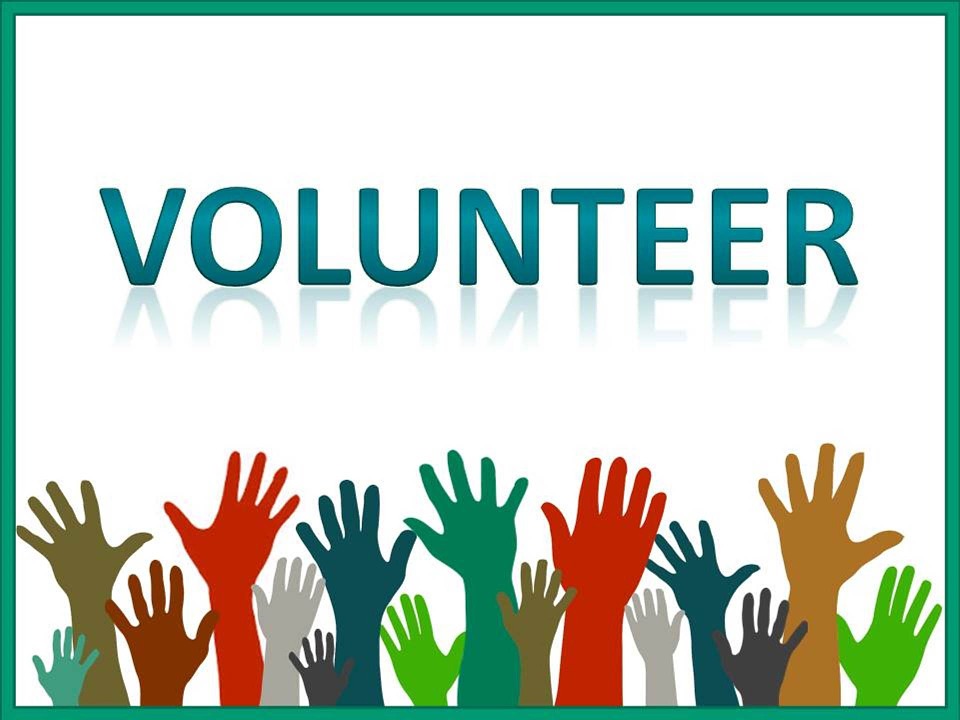 AARP Idaho is accepting nominations for its 2020 Andrus Award for Community Service, which recognizes older Idahoans who are making a difference in the lives of their neighbors.

Nominations will be accepted through Wednesday, July 15, at the AARP Idaho office.

AARP Members should visit states.aarp.org/idaho/know-an-exceptional-volunteer-in-your-community or call 888-687-2277 for
nominating forms and more information.