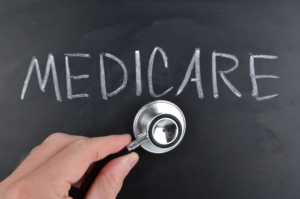 Navigating the intricacies of Medicare and other health insurance issues can be confusing, but Idahoans have a chance ths month to get their questions answered by the state's top insurance official.

AARP Idaho will host a telephone town hall with Dean Cameron, director of the state Department of Insurance, on Thursday, Oct. 10, from 11 a.m. to noon.

The call will also include a representative from the state's Senior Health Insurance Benefits Advisors and Lupe Wissel, AARP Idaho state director. They will discuss Medicare open enrollment, staying alert to fraud, how to choose the right plan and other topics.

To participate, email aarpid@aarp.org.