AARP Indiana
Redefining and improving life for Hoosiers 50+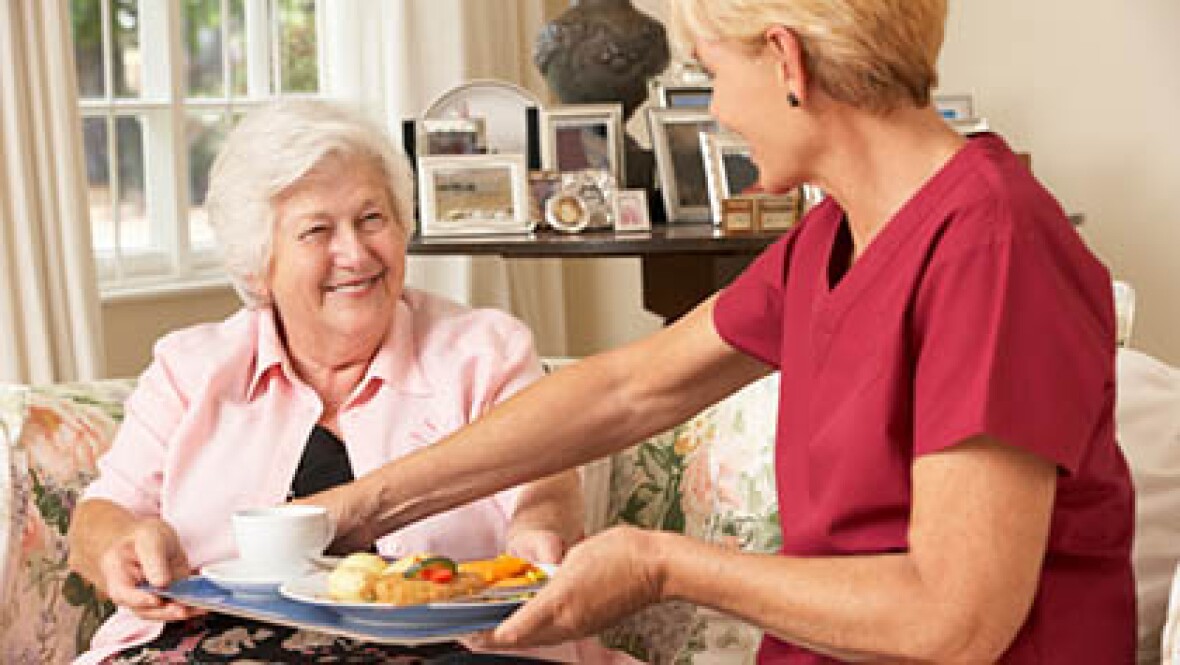 DEC 1, 2022
The state legislature begins its session next month, and AARP Indiana plans to advocate for more support to help Indiana residents live independently.
NOV 21, 2022
Indianapolis, Indiana – Denise Porter-Ross has been selected by AARP, the nonprofit organization for people 50 and older, to receive the 2022 AARP Indiana Andrus Award for Community Service, the Association's most prestigious and visible state volunteer award for community service.
APR 21, 2020
View the latest information and articles from AARP Indiana.
NOV 21, 2022
AARP Indiana is growing its volunteer team.