AARP Indiana
Redefining and improving life for Hoosiers 50+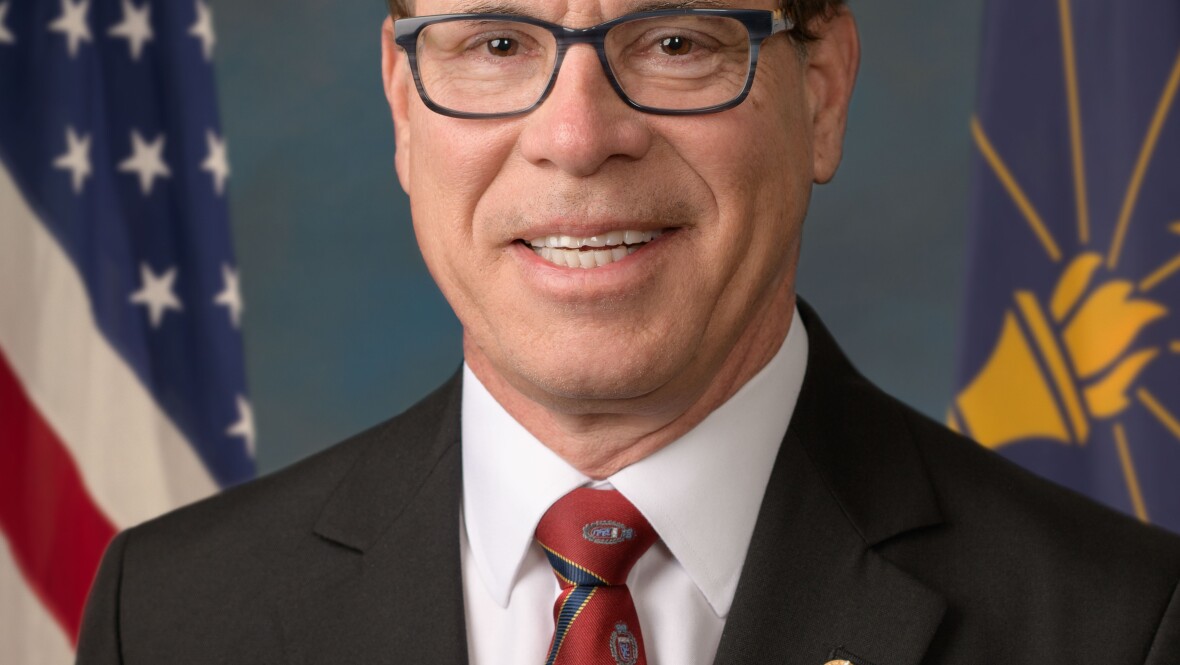 OCT 5, 2021
AARP Indiana is proud to sponsor an event presented by startup, civic non-profit, Indiana Town Halls, featuring U.S. Senator Mike Braun this week.
APR 21, 2020
View the latest information and articles from AARP Indiana.
OCT 1, 2021
Despite their extensive training, advanced practice registered nurses (APRNs) are barred by Indiana law from prescribing routine drugs unless they work under a doctor's supervision. AARP Indiana is urging state lawmakers to ease that restriction.
SEP 29, 2021
A guide to when, where and whether to get a COVID-19 vaccine