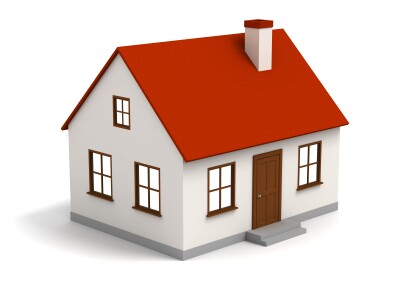 AARP Indiana makes affordable and accessible housing a priority for communities across the state.

"Every day we work to educate community members, stakeholders, and elected officials on the housing needs of the 50-plus," Addison Pollock, AARP Indiana director of community engagement, said. "From Evansville to Gary, we see the need to increase the affordability, accessibility, and diversity of our housing stock, rental assistance, and a litany of other challenges."

We want to make sure you know where to go for housing help, if you need it.

We want to make sure you know what steps to take to stay comfortable and age in your home as you would like.

We want you to stay in your community as long as you can.

After all, it's home.

Rental and Utility Assistance

There are various programs across the state that help people make their rent payments and pay for other housing needs, in some cases. Check out the above blog to get a breakdown of what is available in your geographic area.

Longevity at Home

AARP Indiana teamed up with various community partners to explore how Hoosiers can plan to live in their homes longer as they age. The Longevity at Home series covers AARP's HomeFit Guide; Home and Community-Based Services; Home Repair, Maintenance, and Safety; and decluttering your home.

Accessory Dwelling Units

The vast majority of Hoosiers would prefer to avoid living in long-term care facilities. Accessory Dwelling Units are an option for families to consider. AARP Indiana champions local ordinances and zoning that allow for these home upgrades.

AARP Indiana will periodically update this page with housing resources. Be sure to follow us on Facebook and on Twitter (@AARPIndiana)social media for updates on advocacy efforts related to housing.