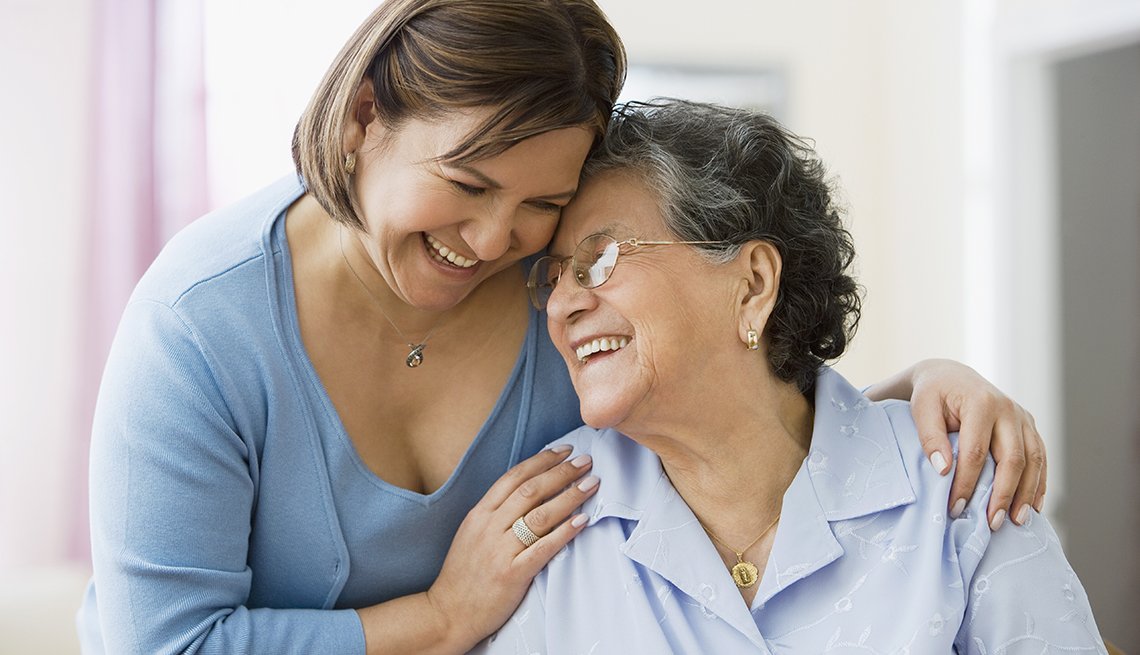 AARP Iowa has released the results of a new statewide caregiving survey, showing that 96 percent of family caregivers in the state believe it's important to receive instruction on medical tasks they will need to provide for loved ones at home after discharge from the hospital.

AARP Iowa is urging the state legislature to pass the Iowa CARE Act, which outlines steps that hospitals should take to help Iowa's more than 317,000 family caregivers when their loved ones transition to home care.

Iowa is one of only 13 states that do not already have similar CARE Act protections for family caregivers.

The survey results, however, show that people have a great desire for these protections, with 92 percent of respondents supporting a requirement that hospitals explain and demonstrate medical tasks to caregivers.

Some 91 percent of those surveyed support requiring hospitals to keep caregivers informed of major decisions like transferring or discharging a patient, and 83 percent believe that patients should be able to list a caregiver's name upon admission.

The legislative session will be in full swing this month.

Show support for the Iowa CARE Act by contacting state legislators through aarp.org/IACareAct2019.