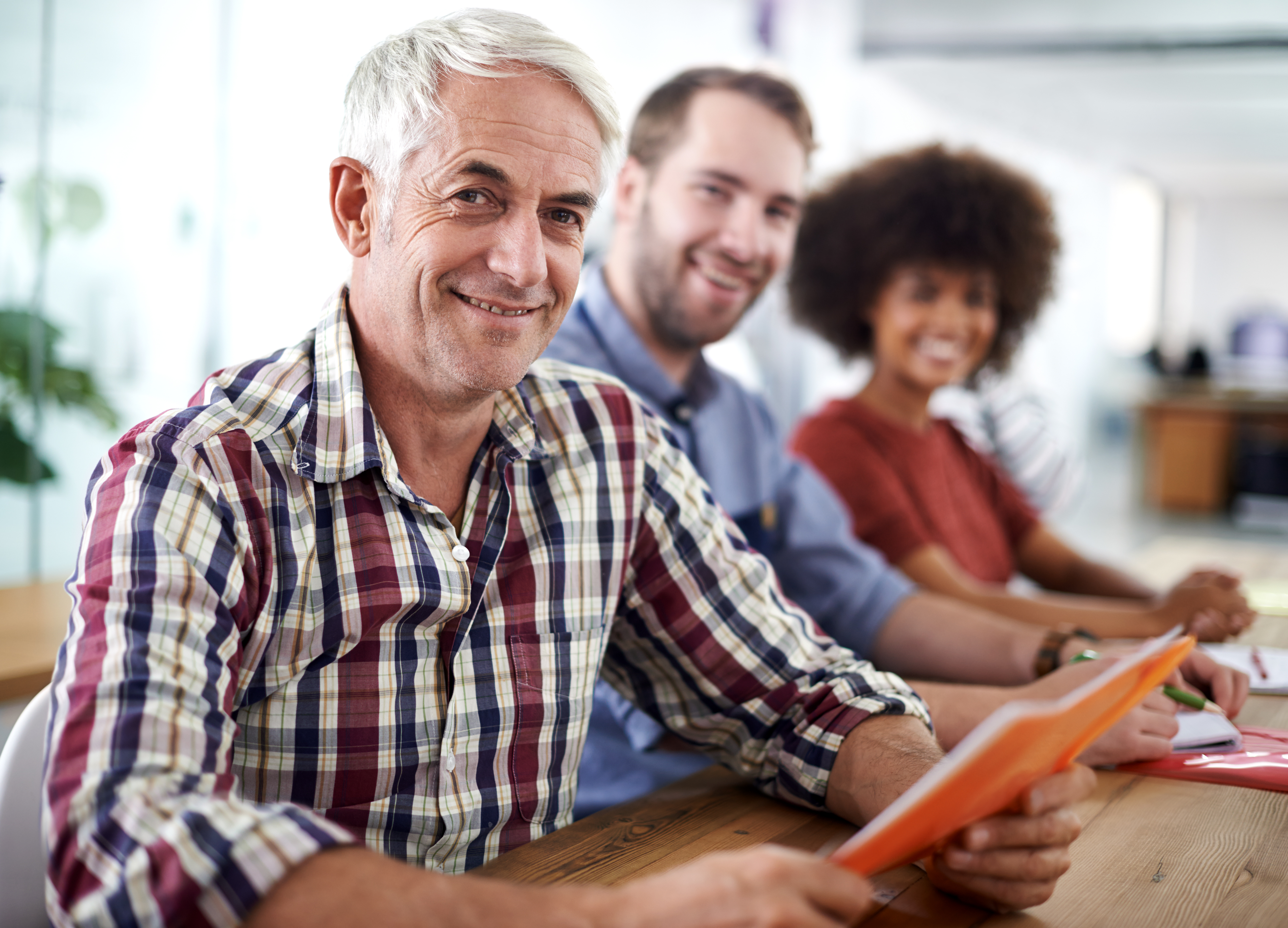 To recognize the outsize contributions that people over 50 make to the economy, experts have developed the concept of the "longevity economy."

Based on an analysis conducted by AARP in 2017, the longevity report looked at all economic activity of people 50 and older. Even though in 2015 only 36 percent of Iowa's population was 50 or older, the total economic contribution of 50-plus residents accounted for 41 percent of the state's gross domestic product and 42 percent of state and local taxes.

People over 50 also make up 34 percent of Iowa's workforce, and 73 percent of those 50 to 64 are employed. "The 50-plus across Iowa are making a substantial and positive contribution to our economy—far more than people realize," said AARP Iowa state President Chuck Betts. "Policymakers need to recognize the value of older Iowans' contributions."

For more, go to aarp.org/2017longevityecon.