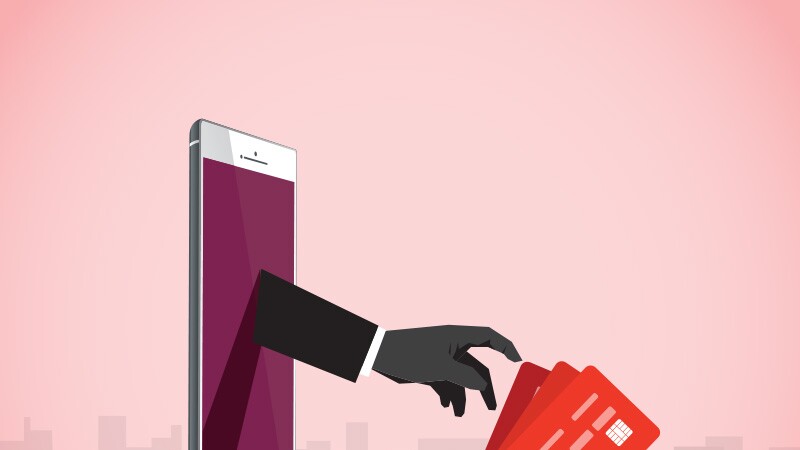 The state Senate has unanimously passed legislation—backed by AARP—to criminalize elder abuse.

The bill would create a new criminal offense of "financial exploitation against an older individual" and establish harsher penalties for assault or theft against Iowans 60 or older when the person is targeted because of their age.

AARP Iowa joined with law enforcement groups, financial institutions and long-term care associations to call for criminal sanctions in elder-abuse cases. This problem is especially concerning during the COVID-19 pandemic, with many older adults isolated at home.

Elder abuse takes many forms, including financial exploitation. The perpetrator is sometimes a stranger but more often a person the victim knows, such as a family member.

The Iowa House will consider the legislation after it reconvenes on Monday, Jan. 10. To learn more or to find out how you can contact a representative, go to aarp.org/ia.