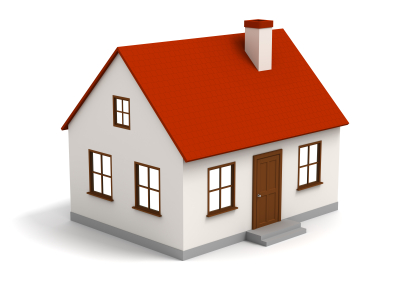 AARP Iowa is hosting a webinar on Wednesday, May 24, to raise awareness about U.S. Department of Agriculture programs that provide loans and grants to very low-income homeowners to repair, improve or modernize their homes.

The USDA programs include loans of up to $40,000 at an -interest rate of 1 percent, which can be paid back over 20 years. Grants of as much as $10,000—specifically for those 62 and older—are also available.

The resources are for Iowans with very low incomes who live in -rural areas (population less than 20,000). Income limits vary by area. The webinar will discuss how to access these options. Register at aarp.org/IAevents.

Learn more about the USDA loan and grant programs here.