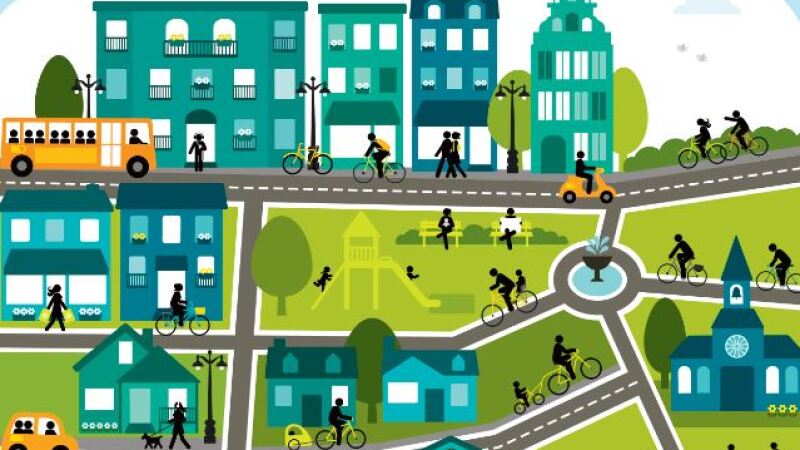 Four Iowa organizations have received 2022 AARP Community Challenge grants for projects to help make their areas more livable for residents of all ages.

In central Iowa, new crosswalks and sidewalks at an intersection helping connect the cities of Tama and Toledo will increase pedestrian and biker safety. In the northeastern part of the state, decorative light poles will be added to enhance Greeley's downtown corridor.

In Perry, northwest of Des Moines, Americans with Disabilities Act-compliant benches will be installed at city bus stops, along with improved signage (including bilingual signs at designated stops).

Another grant will support the ride-booking program offered by Aging Resources of Central Iowa. Older adults who cannot drive and don't have access to a smartphone can order free rides through a call center.

The Community Challenge program is part of the AARP Livable Communities initiative. Go to aarp.org/livable to learn more.