Looking to Get Fit This Summer? Become a MLK Jr. Park Walker!
Did you know that incorporating something as simple as a daily walk can improve your health drastically? Frequent and brisk walks can boost your brain power, make you more productive and reduce a wide range of health risks.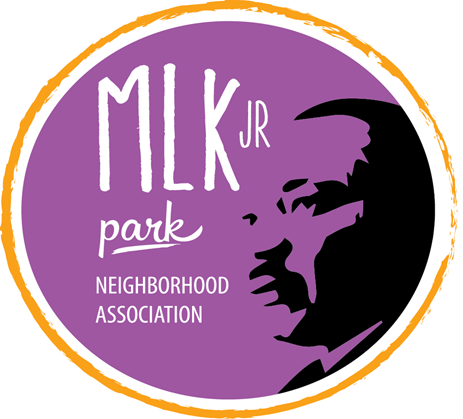 If you've wanted to start walking but haven't known how to get started, the new MLK Jr. Park Walkers Club, sponsored by AARP Iowa, could be a good way to find out how to walk your way to health.
The new MLK Jr. Park Walkers Club is a free walking and wellness program starting in August. The program includes:
• Short informational sessions on wellness issues,
• Group walks and Fitness Station equipment demos in the park,
• Gift Giveaways—Special walking related gifts will be given away through-out the program, including a t-shirt!
• Refreshments—Water and healthy snacks at all sessions.

All are invited to join the first session on Saturday, August 5th from 9-10 am at the MLK Jr. Park Center's picnic tables. Subsequent club sessions will meet at the same time and place on Saturday, August 19th and Saturday, September 2nd.

According to recent research, taking walks with friends is not just fun; it's beneficial, too. One study showed that people who joined walking groups had lower blood pressure, reduced cholesterol, a lower resting heart rate and more effective weight loss. Not only is this club a great way to stay in shape, it is also a wonderful way to stay connected with your neighbors and chat with some that you don't regularly see. For more information, call Connie Eastman at 515-697-1011.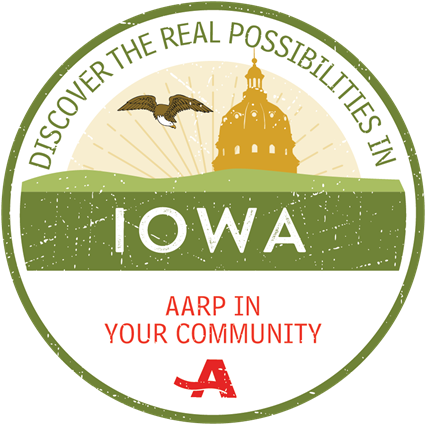 The program is part of the Greater Des Moines Age Friendly initiative and the MLK Neighborhood Association's mission to improve pedestrian safety, community health and neighborhood walkability.