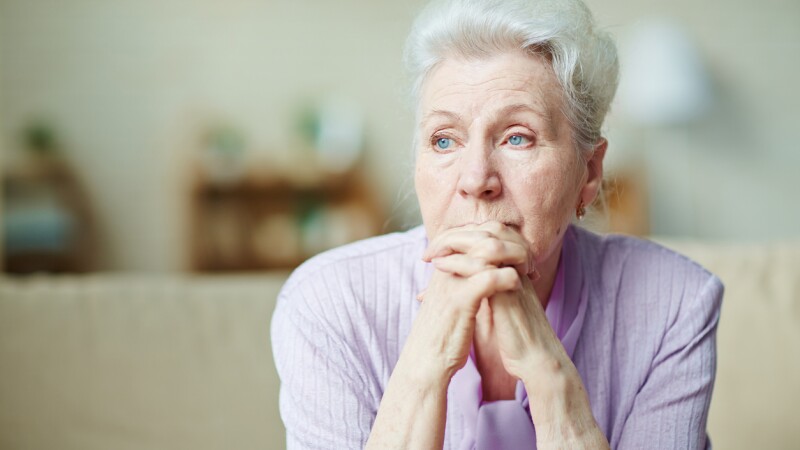 A bill—championed by AARP Iowa—makes elder abuse its own crime for the first time in the state.

The bill, passed by the Legislature and signed into law by Gov. Kim Reynolds (R), specifies penalties for elder abuse, including felony charges, prison time and thousands of dollars in fines. The state had previously defined elder abuse but did not have criminal penalties for it, though those abused could sue or petition courts to block contact from the abuser.

The law also created a criminal offense for financial exploitation of an older individual, and made assault and theft against Iowans 60 or older more serious crimes if the victims were targeted because of their age.

Abuse against older adults can take many forms, including physical assault, neglect and financial exploitation. While perpetrators are sometimes strangers, they are often known and trusted, including family members.

Stay up to date at aarp.org/ia.