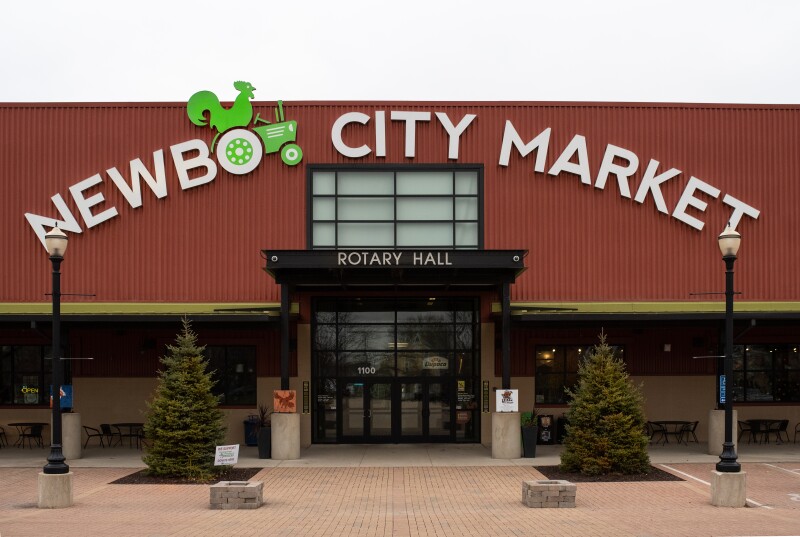 According to a recent survey from AARP Iowa of nearly 400 Cedar Rapids residents age 50 and older, nine out of 10 say that the city rates "good" or better for aging in place in the community. In addition, 88 percent of survey respondents expressed that aging in their own homes is either "very" or "extremely" important to them. AARP is looking to designate Cedar Rapids as its next 'age-friendly' city in Iowa.

AARP Iowa will release the full results of the survey at a community forum on Thursday, April 4, at the Cedar Rapids Downtown Library (450 5th Ave. SE), from 11:30 a.m. to 1 p.m. AARP conducted the survey in late 2018 and early 2019 as part of its Livable Communities initiative to gauge Cedar Rapids residents' opinions on the city's livability. The extensive survey covered a variety of topics of interest to residents as they age in place in the community, including the condition of streets and sidewalks, access to walking and biking trails, home modifications, public parks, public transportation, health and physical fitness, and more.

AARP Iowa State Director Brad Anderson will lead the discussion on April 4 with city residents to hear their perspective on the livability of Cedar Rapids and how AARP can support local efforts to provide safe, walkable streets, age-friendly housing, transportation options, and access to needed services in the community. The forum is free and open to the public. Those interested in attending, can RSVP by calling 1-877-926-8300 or online at https://aarp.cvent.com/CRLivable. A light lunch will be served.

"City leaders deserve a great deal of credit for their vision and the work that has already been put in since the flood to make the community more age-friendly," said Ro Foege, a Cedar Rapids resident and AARP Iowa Executive Council member. "Our goal is to help the community continue this positive momentum and ensure that the needs and interests of the 50+ are addressed through all future planning efforts."

AARP Livable Communities supports the efforts of neighborhoods, towns, cities and rural areas to be great places for people of all ages. We believe that communities should provide safe, walkable streets; age-friendly housing and transportation options; access to needed services; and opportunities for residents of all ages to participate in community life. For more information, visit aarp.org/livable.