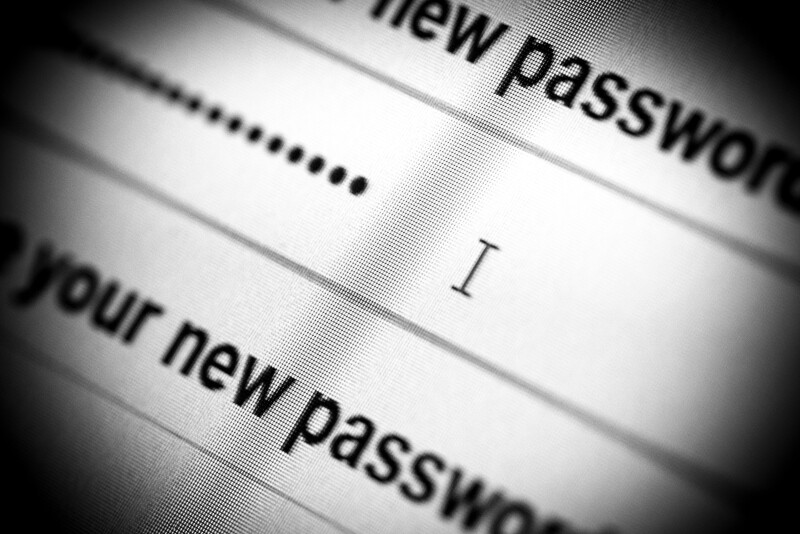 On an almost daily basis, there is a headline in the news about yet another data breach. While these events have become almost routine, it is still important to be sure to protect your identity from scammers. You can ensure your information stays safe by following these three steps that can make all the difference when a data breach happens.
Rethink Your Passwords: Use unique passwords for each of your online accounts. That way, if one account is hacked, it doesn't put your other accounts at risk. A good way to manage all of those different passwords is to use a digital password manager. These services can help keep all your passwords secure and help you create strong passwords for each of your online accounts.
Set Up Digital Access to Your Financial Accounts: Scammers can easily use your personal data to open up accounts in your name – making it difficult to recover your accounts and hard-earned money. It's important to set up online access to all of your financial accounts – bank accounts, credit cards, 401(k)s, etc. That way you can regularly monitor the accounts so you can stay up-to-date on all transactions and quickly spot and report any fraudulent activity.
Freeze Your Credit: Put a security freeze in place with each of the three major credit reporting bureaus: Experian, Equifax, and Transunion. That way no one can access your credit file or open a new credit account with your information. For a guide to the process, visit www.aarp.org/CreditFreeze. Traditionally there has been a fee for freezing (and unfreezing) your credit, but thanks to legislation passed by Congress in May 2018, the process will now be free as of September 21.
When it comes to fraud, vigilance is our number one weapon. You have the power to protect yourself and your loved ones from scams. In order to have the most up to date information on how to protect yourself from fraud, subscribe to Fraud Watch News Network emails here.

###
The AARP Fraud Watch Network can help you protect yourself and your family from frauds and scams. Call our free helpline at 877-908-3360 to speak with volunteers trained in fraud counseling.