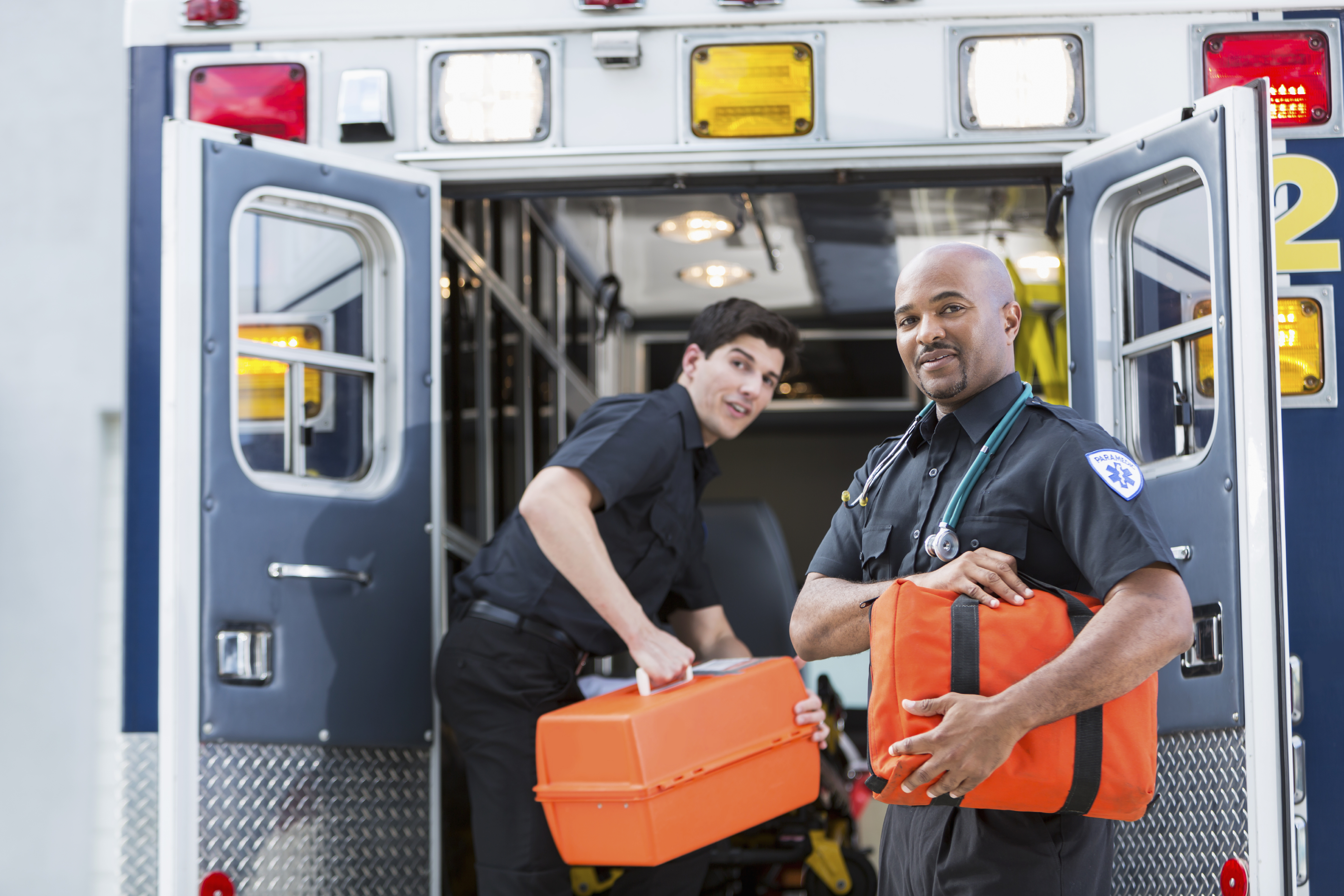 This past week, AARP Iowa hosted a live teletown hall on Public Measure A - the local option sales tax in Des Moines, which local residents will vote on at the polls next Tuesday, March 5. AARP Iowa State Director Brad Anderson was joined on the call by Christine Hensley, former Des Moines City Council member and Joe Van Haalen, president of Des Moines Firefighters IAFF Local 4.

Public Measure "A" will generate an estimated $37 million in annual revenue for the City of Des Moines and will help with a range of infrastruture issues:

It will help fund road improvements and repairs – improving our streets and sidewalks, making Des Moines a better place to live and visit.
It will help finance sewer improvements throughout the city to reduce the impact of flooding while keeping our neighborhoods safe
It will help with critical investments in public safety, funding our firefighters and improving emergency response times throughout the city.
When passed, 50% of the revenue from the Local Option Sales Tax will be dedicated to property tax relief.
Click here to view the teletown hall meeting on Public Measure A in its entirety. 

For more information on the measure, visit yesformeasurea.com.