AARP loved being a part of the fun during RAGBRAI XLV in Spencer on July 23! We had a great time welcoming more than 1,000 of the 10,000 riders who participated in this 45th anniversary celebration of the Register's Annual Great Bike Ride Across Iowa (RAGBRAI) as they rode in at the end of their 62-mile Day One ride from Algona to the Clay County Fairgrounds for Spencer's "Kick Your Wheels Up" celebration.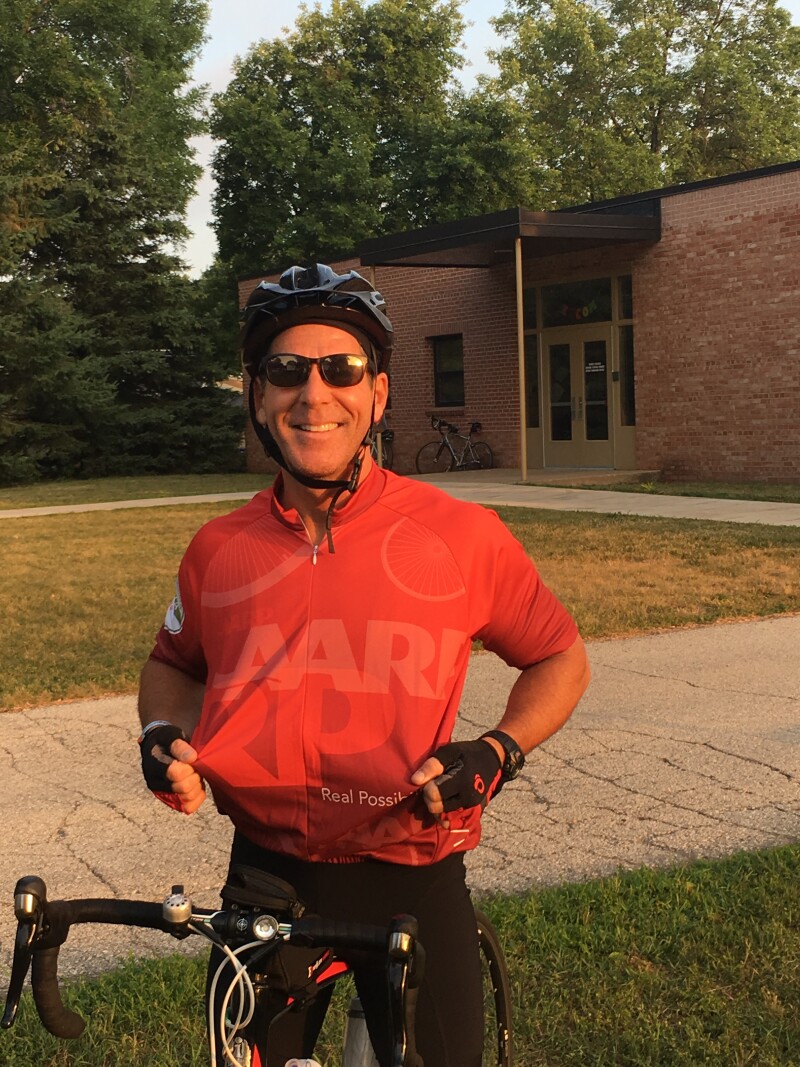 We chose to host at Spencer for a multitude of reasons, including recognition of the great job this northwest Iowa city does to make their community livable for all ages.


At the "AARP Experience" tent in the heart of the fairgrounds, we offered riders multiple ways to explore their "real possibilities" with AARP. More than 500 people stopped in to have had their picture taken in front of their choice of green screen backgrounds; over 400 riders mapped where their favorite bike ride is – with more than half choosing Iowa and RAGBRAI; and almost 300 people registered for our AARP Iowa bike jersey raffle. Congrats to: Kathy Hood, LaRae Punt, Jeff Newell, and William Muller.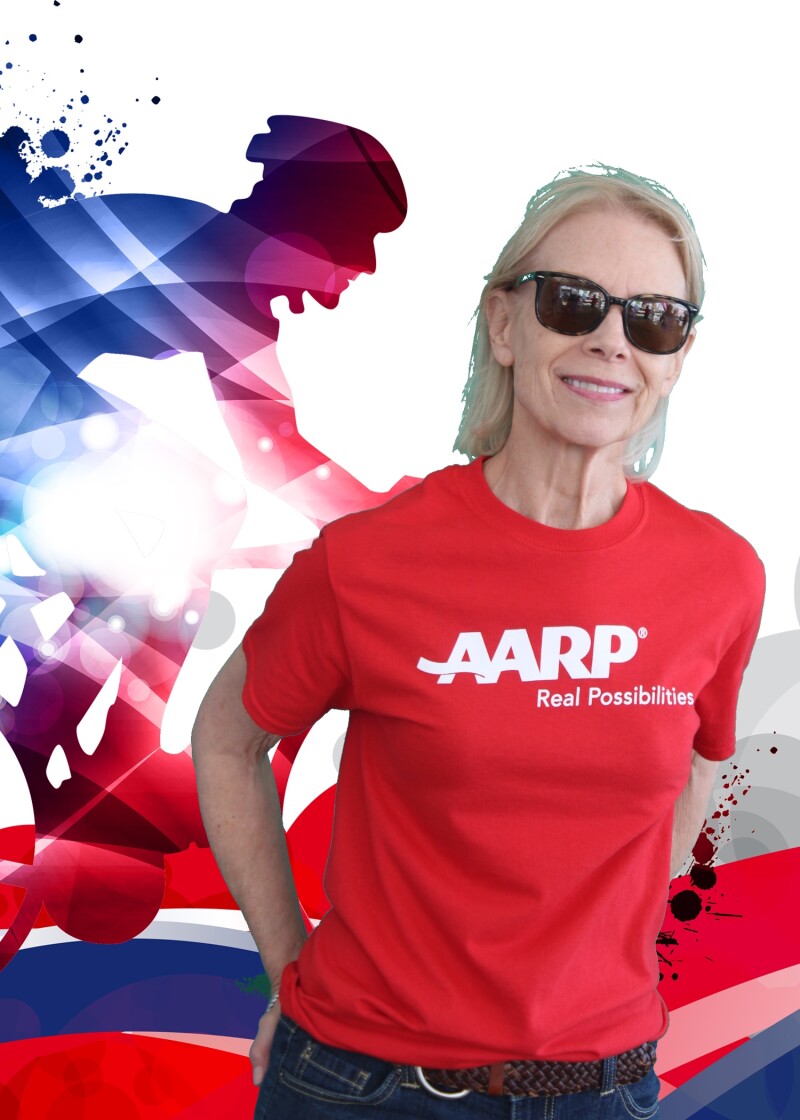 At our give-back station in the tent, riders were encouraged to take a free banana. For every banana taken, AARP donated $1 to the DREAM Center, a local Spencer organization that works to strengthen and empower families. AARP ended up donating $800 to the DREAM Center through the banana giveaway.


AARP also sponsored the headline entertainment of the evening, the Johnny Holm Band of Kansas City The audience had a blast listening to the band play popular songs all night!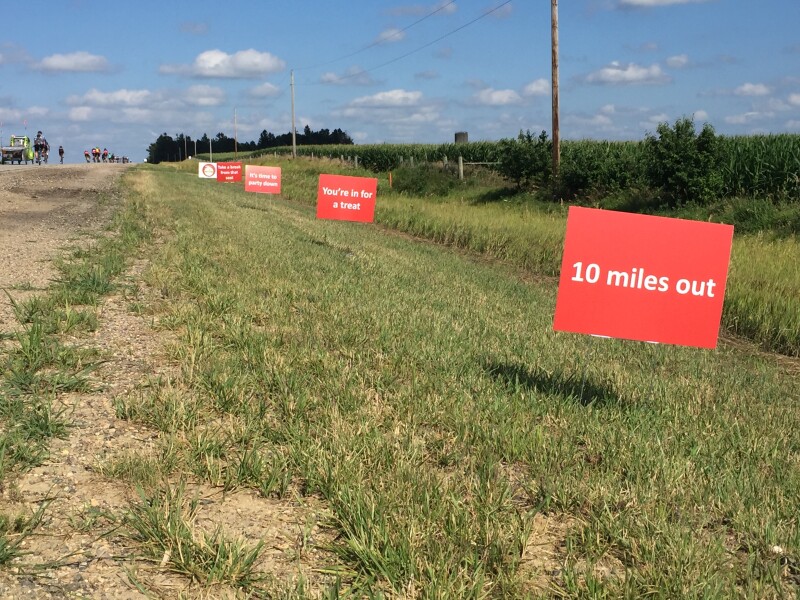 To promote our tent activities, we had fun creating a series of "Burma Shave" style signs with encouraging messages for riders. Hundreds of riders told us they came to our booth because they had seen the signs. Two popular signs were: "Day one ends, Spencer is in sight, stop by the AARP tent, for a FREE blinky light!" and "5 miles 'til town, your bike skills are sharp, you don't have to be 50, to have fun with AARP!"


AARP thanks our great volunteers for their support and time. Speicla thanks to Emily Waund and Bill Kerting of Spencer for their advance planning, support and hours manning the "give back" area of our tent, and to AARP Iowa Executive Council volunteers Sue Olson of Ames and Dough Lehman of Sioux City for all of their time and assistance with the day's events, too.


AARP Iowa is grateful for the support of many others including the Spencer Chamber of Commerce for opening their info booth to us; to Ryan Odor, director of the Clay County Heritage Museum and chair of Spencer RAGBRAI Entertainment stage; to Andrea Weisenmeyer of the Clay County Fairgrounds; and to the RAGBRAI riders and Spencer residents who made the day such a great success for all.


We hope you'll enjoy this brief video of the fun and festivities!

https://www.youtube.com/watch?v=fOMrKN9X1F8&feature=youtu.be