AARP Kansas
Keeping Kansans in the know about life at 50+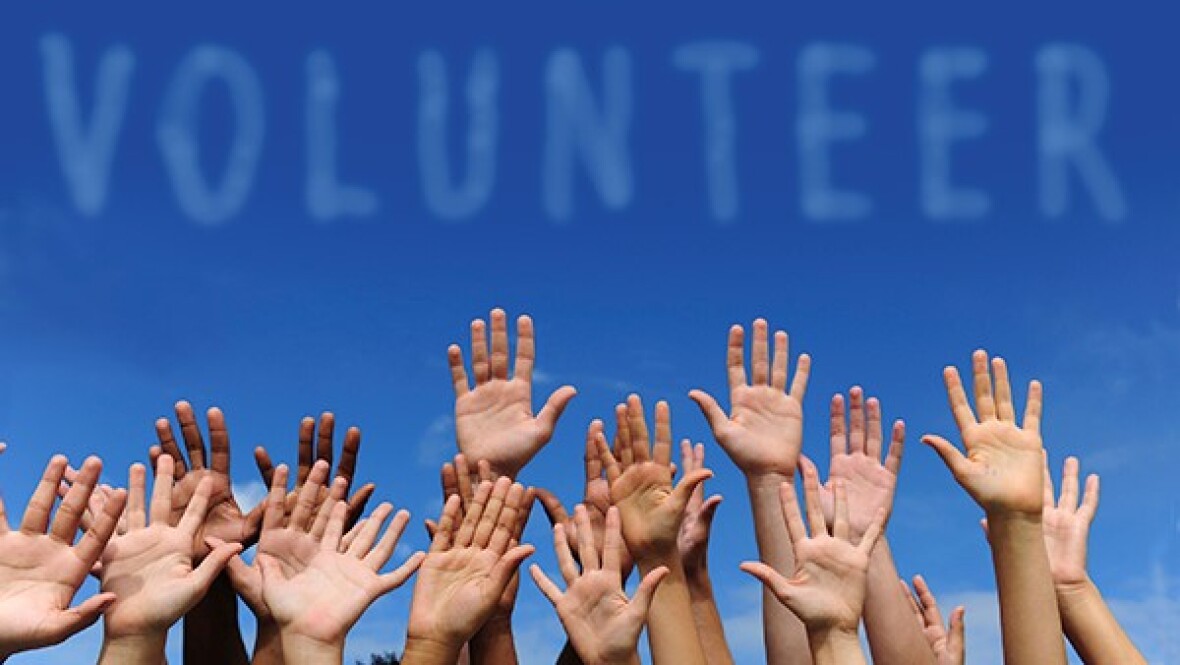 NOV 22, 2022
Are you looking for an engaging and fulfilling volunteer opportunity? AARP Kansas invites you to join our team of volunteers who work to make their communities and our state more age-friendly for all ages. We have a wide-variety of opportunities with something for everyone.
APR 21, 2020
View the latest information and articles from AARP Kansas.
NOV 22, 2022
Carolyn Wyatt, Kansas City, has been selected to receive the 2022 AARP Kansas Andrus Award for Community Service, the Association's most prestigious and visible state volunteer award for community service.
NOV 22, 2022
All registered voters are eligible to receive a no-excuse advance ballot .