AARP Kansas
Keeping Kansans in the know about life at 50+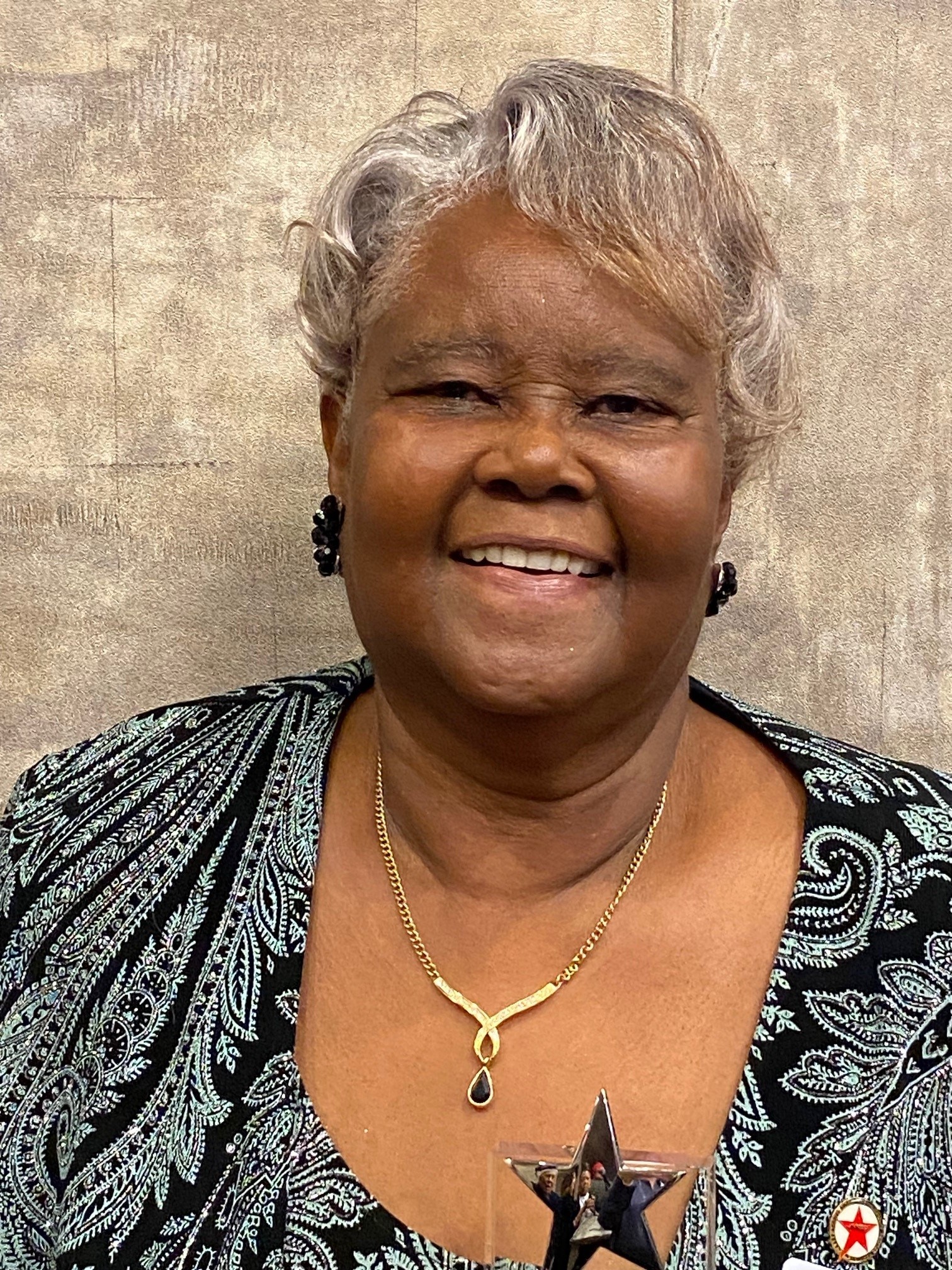 NOV 21, 2023
AARP Kansas Honors 2023 Andrus Award winner
The names of the first 10 Medicare drugs whose prices the federal government will negotiate directly with manufacturers were released Aug. 29. Popular but pricey blood thinners, diabetes medications, cancer treatments make historic list.
View the latest information and articles from AARP Kansas.
NOV 21, 2023
Evergy customers in Kansas may see an increase in their utility bill come December, but it won't be as much as Evergy had anticipated. The Kansas Corporation Commission (KCC) has approved a proposed settlement agreement in the Evergy rate case with some customers seeing an increase and others seeing a decrease depending on where they live in Kansas. The announcement was made on Tuesday, November 21 - a month before the KCC's deadline to make a decision on the settlement proposal.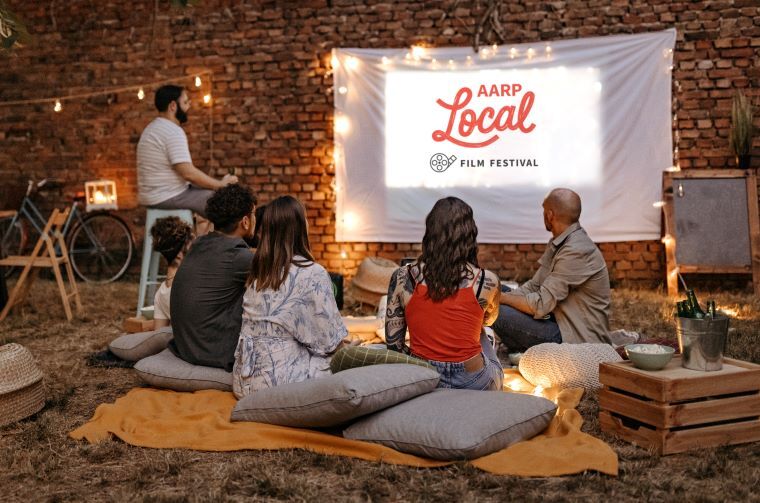 Connecting you to what matters most,
like neighbors do
. Find events, volunteer opportunities and more
near you
.