AARP Kansas
Keeping Kansans in the know about life at 50+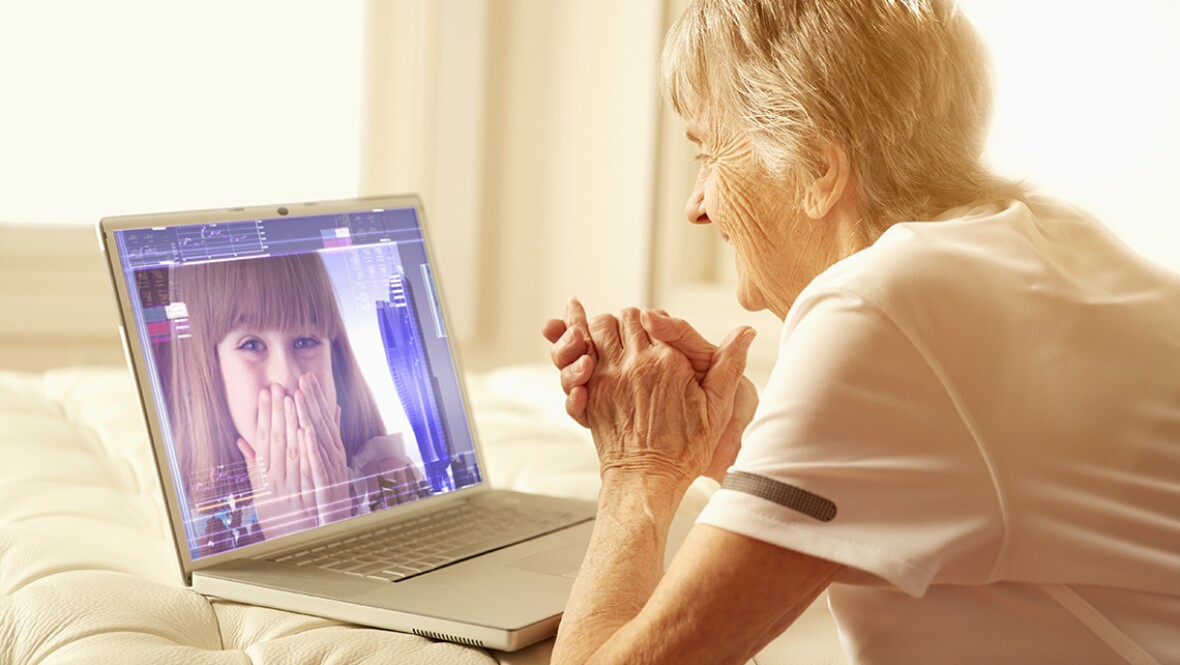 SEP 17, 2020
(Information provided by the Kansas Corporation Commission)
APR 21, 2020
View the latest information and articles from AARP Kansas.
SEP 17, 2020
For the hundreds of thousands of caregivers across Kansas tirelessly caring for their parents, spouses, and other loved ones so they can live independently at home, help is here. AARP Kansas is proud to have fought for the passage of the Kansas Lay Caregiver Act which provides caregivers crucial support when their loved ones go into the hospital and as they transition home. It requires hospitals to:
SEP 16, 2020
State officials and AARP Kansas are working to ensure that all voters know how to safely cast their ballots this fall amid the coronavirus pandemic.