AARP Kansas
Keeping Kansans in the know about life at 50+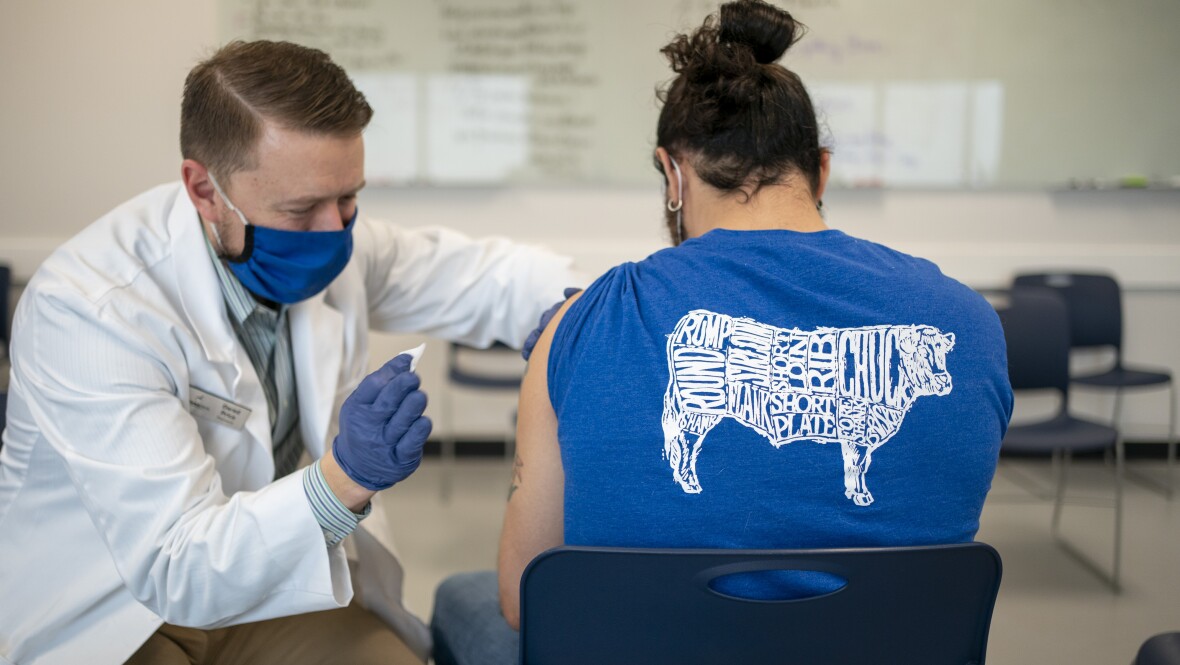 NOV 19, 2021
A guide to where, when and how to get a COVID-19 vaccine or booster.
APR 21, 2020
View the latest information and articles from AARP Kansas.
NOV 17, 2021
Chances are, if you aren't a family caregiver yourself, you know someone who is. Every day, nearly 330,000 Kansans help their parents, spouses, siblings, grandparents, neighbors and other loved ones live independently at home – where they want to be.
NOV 11, 2021
Susan Nyp, Lawrence, has been selected by AARP, the nonprofit organization for people 50 and older, to receive the 2021 AARP Kansas Andrus Award for Community Service, the Association's most prestigious and visible state volunteer award for community service.