AARP Kansas
Keeping Kansans in the know about life at 50+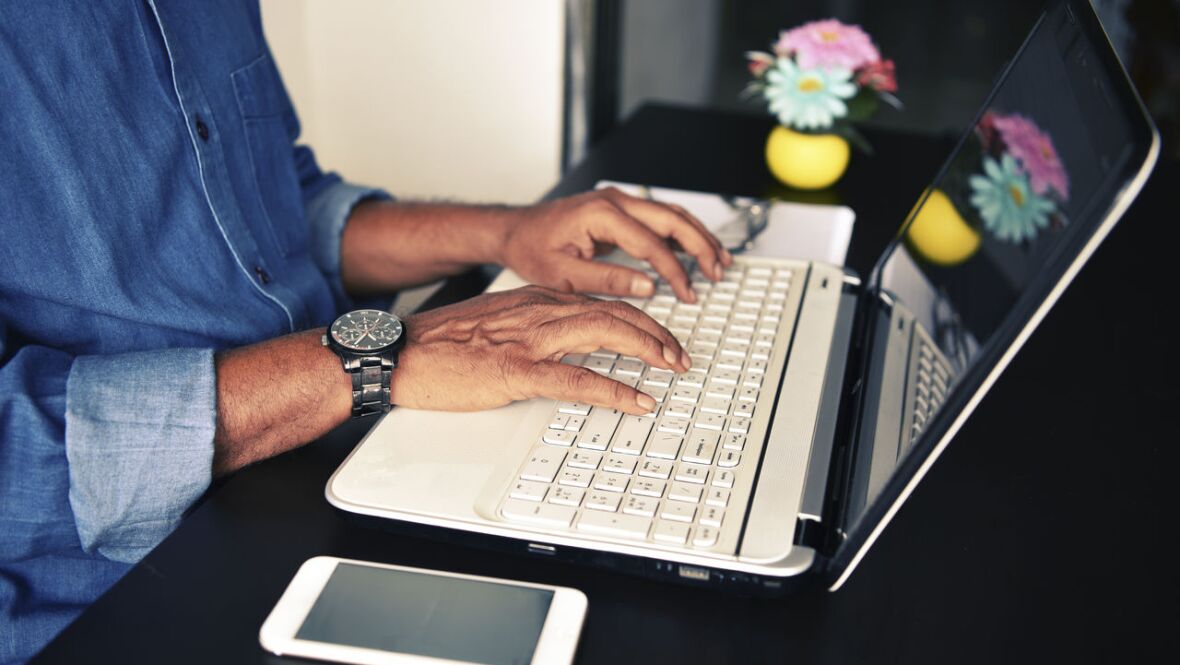 MAY 13, 2021
If the COVID-19 pandemic has shown us anything, it's that access to high-speed internet is not a luxury; it's a necessity.
APR 21, 2020
View the latest information and articles from AARP Kansas.
MAY 13, 2021
A guide to when, where and whether to get a COVID-19 vaccine
MAY 1, 2021
On the third Friday of each month, AARP Kansas will offer virtual Fraud Watch Network presentations about how to identify and avoid frequent scams targeting Kansans.