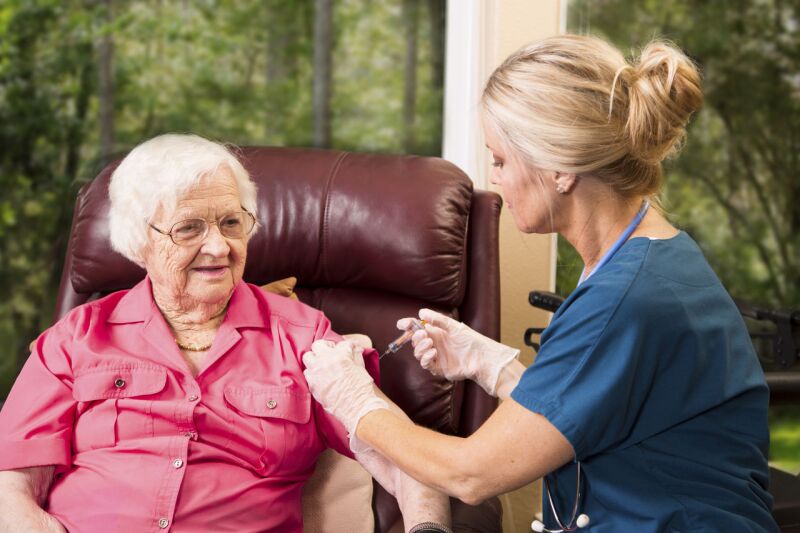 AARP Kansas State Director Dr. Maren Turner, commended Governor Laura Kelly for issuing Executive Order No. 20-26 that allows for the relief from certain restrictions relating to the provision of healthcare services in light of the public health emergency of the COVID-19 pandemic. In particular, Dr. Turner thanked the Governor for permitting nurse practitioners and advanced practice registered nurses (APRNs) to provide healthcare without written physician contracts.

"AARP Kansas, on behalf of older Kansans and particularly those living in rural areas of our state, is pleased that patients in Kansas, at least for the time being, will have direct access to APRNs practicing advanced nursing to the full extent of their education and training during this pandemic" said Dr. Turner. "This is particularly important in rural areas due to the fact that not all of our 105 counties have physicians."

In an April 3, 2020 letter to Governor Kelly, AARP Kansas requested that the Governor suspend certain requirements in eight specific policy areas (as outlined by the U.S. Department of Health and Human Services) to better support providers and more efficiently distribute scarce provider services during this time of widespread emergency. Two of those areas were waivers for scope of practice requirements for APRN's and physician assistants, and provider licensure exceptions allowing health professionals licensed in other state to practice their professions in Kansas.

AARP Kansas thanks all healthcare providers in our state and across the country who are on the front lines of service especially during the Covid-19 pandemic. AARP Kansas greatly appreciates the efforts of Governor Kelly and the State of Kansas to ensure the health and safety of Kansans during this challenging time.