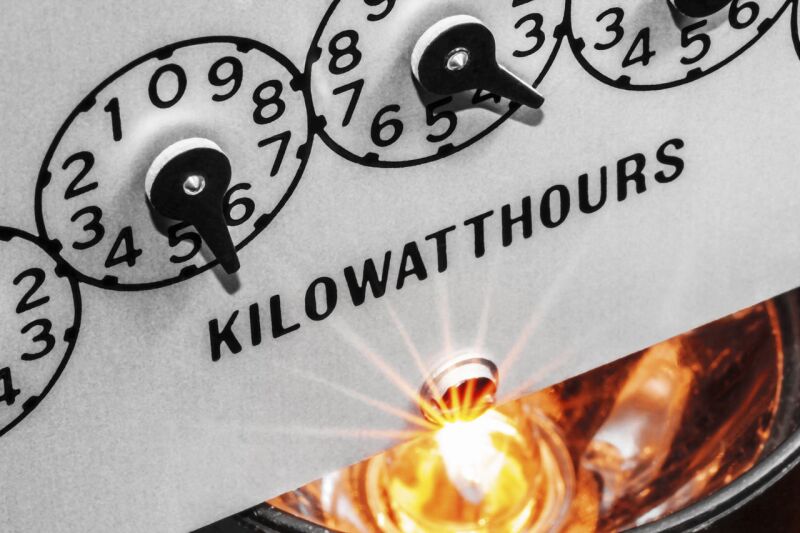 AARP Kansas is encouraging all Evergy residential customers in Kansas to tell the Kansas Corporation Commission (KCC) to oppose Evergy's massive proposed spending plan that could increase your rates.

The so called Sustainability Transformation Plan (STP) was developed in response to a takeover threat from a New York City firm (Elliott Management) and could cause your bills to soar.

AARP Kansas has filed comments with the KCC on behalf of our members expressing concern about preserving the affordability of essential services. One concern is that proposals would result in over-investment and would add excessive spending.

AARP urges the KCC to be mindful that many Kansans struggle to pay their bills, especially those who live on low or fixed incomes and are often faced with tough choices between paying for food, medicine and other monthly necessities. Some households are still struggling because of job loss or reduced income due to the pandemic. In fact, a recent AARP survey found that an increase in utility bills would be a major problem for 30% of Kansas resident who are age 50 or older.

Kansas already suffers from higher residential electricity rates as compared to neighboring states including Missouri. Evergy has already been allowed numerous surcharges in Kansas that can increase electric bills in-between rate cases. AARP Kansas urges the KCC to stop the odd workshop discussions and instead institute a formal proceeding to review the request where AARP and other intervenors can speak.

AARP is calling for an examination of proposals including:

massively increased spending on the power grid,

new high voltage transmission lines,

electric vehicle subsidies,

subsidies to promote electric heat,

the early replacement of meters, and

policies that encourage the premature and uneconomic retirement of power plants.

All of these extra initiatives could unnecessarily raise the monthly household expense of its captive customers in Kansas.

Programs should be limited to those that are necessary for reliability, initially deployed on a small pilot basis, and then evaluated to ensure such programs are truly cost effective.

Public comments can be submitted online via the KCC website, through email at public.affairs@kcc.ks.gov, or in a letter to the agency's Office of Public Affairs and Consumer Protection at 1500 SW Arrowhead, Topeka, KS 66614. All comments must be received by 5:00 p.m. on July 7.

AARP urges all Kansas Evergy residential customers to contact the KCC and let its members and staff know that they want a traditional formal investigation of the utility proposal. For more information, check out our conversation about the STP and its impact with David Nickel, who is Consumer Counsel for the Citizens' Utility Ratepayer Board (CURB). It can be found here.