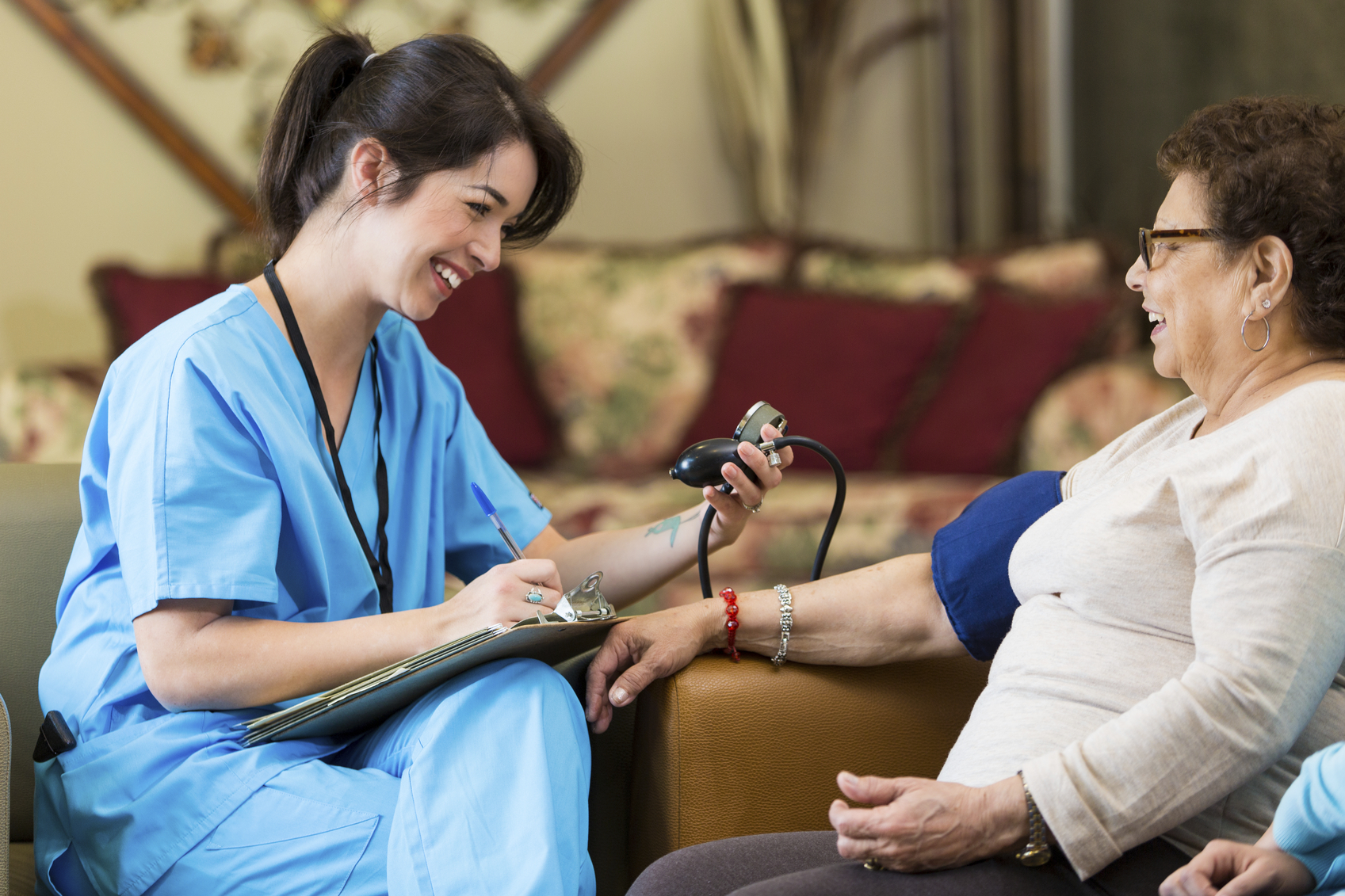 A bill in the Kansas Legislature would make it easier for patients to access the full range of services that advanced practice registered nurses are trained to provide. This is especially critical in rural areas that face primary care shortages.

Kansas ranks 40th in the nation in doctors per 100,000 residents, according to the Association of American Medical Colleges. Six counties in the state have no physician, and 18 counties have just one, according to the University of Wisconsin.

A 2016 AARP survey of registered Kansas voters found that 87 percent of respondents support allowing nurse practitioners with advanced training to serve as primary care providers.

Legislators are expected to consider the bill, which AARP Kansas supports, when they return Jan. 13. Show support by calling lawmakers at 800-432-3924.